If you are into facial oils, you must give  macadamia oil a try. Keep reading to get to know more about this amazing oil and why you need to try it. 
Macadamia oil is obtained from macadamia nuts. It is rich in vitamin E, unsaturated fats and is antioxidant in nature. That's why it is pretty common in many skincare products. But you can also use it alone as facial oil. It protects from UV radiations, prevents wrinkles, and encourages cell regeneration; this is why it is often found in anti aging products. 
It is clear and light, just like olive oil, and absorbs quickly. It has an emollient effect and moisturizes dry skin; excellent for reducing stretch marks, chapped skin, and acne scars. Avoid using it if you have oily skin as it may clog your pores. 
Benefits of Macadamia oil: 
Due to its anti-inflammatory effect, it is quite effective for itching and redness.  

It strengthens and conditions the hair and gives it a smooth and shiny look.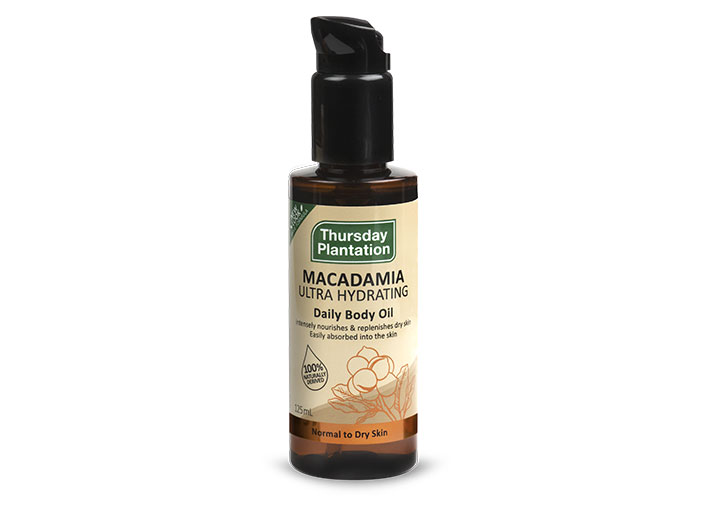 Note:
Though it is hypoallergenic, those who have a nut allergy should be cautious. To be on the safer side, it is better to consult your pharmacist and do a patch test before applying it to your face.
Also Read:
For more Skincare news and Beauty latest updates please Like and Follow our Facebook Page and Instagram account…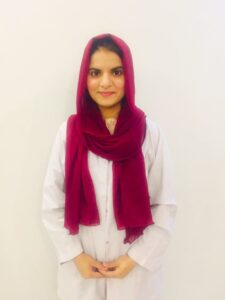 Dr. Iqra Mubashar is a registered Pharmacist originally from Pakistan, Lahore. She has earned her pharmacy degree from the University of veterinary and animal sciences, Lahore. She has completed her internship as a trainee from Children hospital, Lahore. She has completed her research work in clinical pharmacy and pharmaceutics. She has worked as a healthcare documentation head in Al-Qasim enterprises, Islamabad. She has specialized in prescription handling, drugs information, literature research, patient counseling and pharmaceutical care plans. Her research work on coronavirus is under publication.