The plasma pen is a device used to treat multiple skin conditions through small incisions of 1mm. In turn, it can produce plasma by bringing it close to the skin and creating a controlled wound that results in rejuvenation of the area as it heals. 
Here are some of the other benefits of using a plasma pen:
Reduces crow's feet with plasma pen
: 
Crow's feet are creases that appear on the outer area of the eye contour. These wrinkles are accentuated when we gesture or smile, so their appearance is inevitable.
Tighten eyelids
: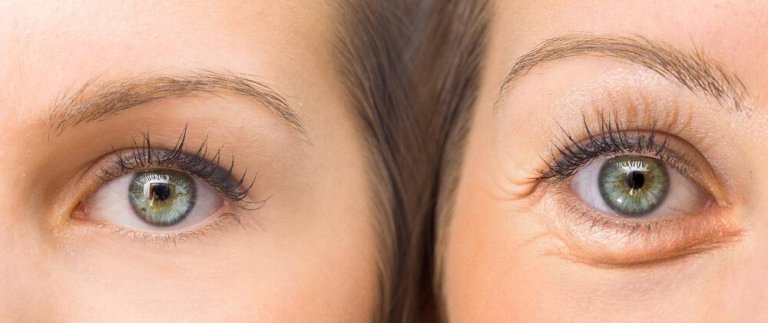 The drooping of the eyelids, among other causes, is due to sagging skin.
Removes sun lentigines and warts
: 
Sun lentigines are light brown spots of variable size, sometimes with rough skin on their surface. It usually appears in areas exposed to the sun, primarily on the face, décolleté, and hands.
Treats skin flaccidity with plasma pen
:
Skin flaccidity is a very common problem in both women and men of all ages.  This problem occurs when tissue firmness is lost due to decreased levels of fibers, collagen, and elastin.
Eliminates miliums and xanthelasmas
:
Facial milium is a small keratin cyst that looks like a pearly white dot but these are actually pores that have lost their exit to the outside.
Also Read: Skin benefits of mulberry leaf extract
For more Skincare news and Beauty latest updates please Like and Follow our Facebook Page and Instagram account…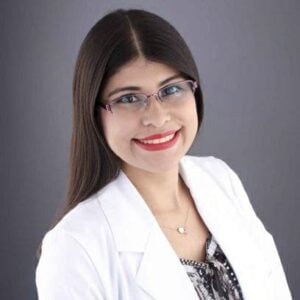 Dr. Angelica Parra is a Licensed Medical Doctor from Venezuela and is currently taking a Master's degree in Dermatology.  She specialized in Aesthetic Medicine and completed Advanced Training in Non-surgical Facial Rejuvenation in Miami, Florida. She has specialized in applying Botox, dermal fillers, skin tightening treatments, and since then, she has worked on cruise ships as an Aesthetic Doctor.