Removing your makeup at the end of the day is a mandatory step in taking care of your skin. But a wrong makeup can cause more harm than benefits. Makeup Removers
Makeup products have both water and oil-soluble components. That's why splashing your face with water is not enough. 
An ideal makeup remover should have abilities to remove both oil and water-based impurities, without stripping away the natural hydration of the skin. Following are different types of makeup removers:
Milky formula: 
It is a wipe-off cleanser that dissolves both oil and water-based impurities. It is removed via a cotton pad. It is very gentle to the skin that's why it's great for dry and sensitive skin too. It effectively removes makeup and dirt. The only con is that it leaves a greasy residue behind.                 
Wipes: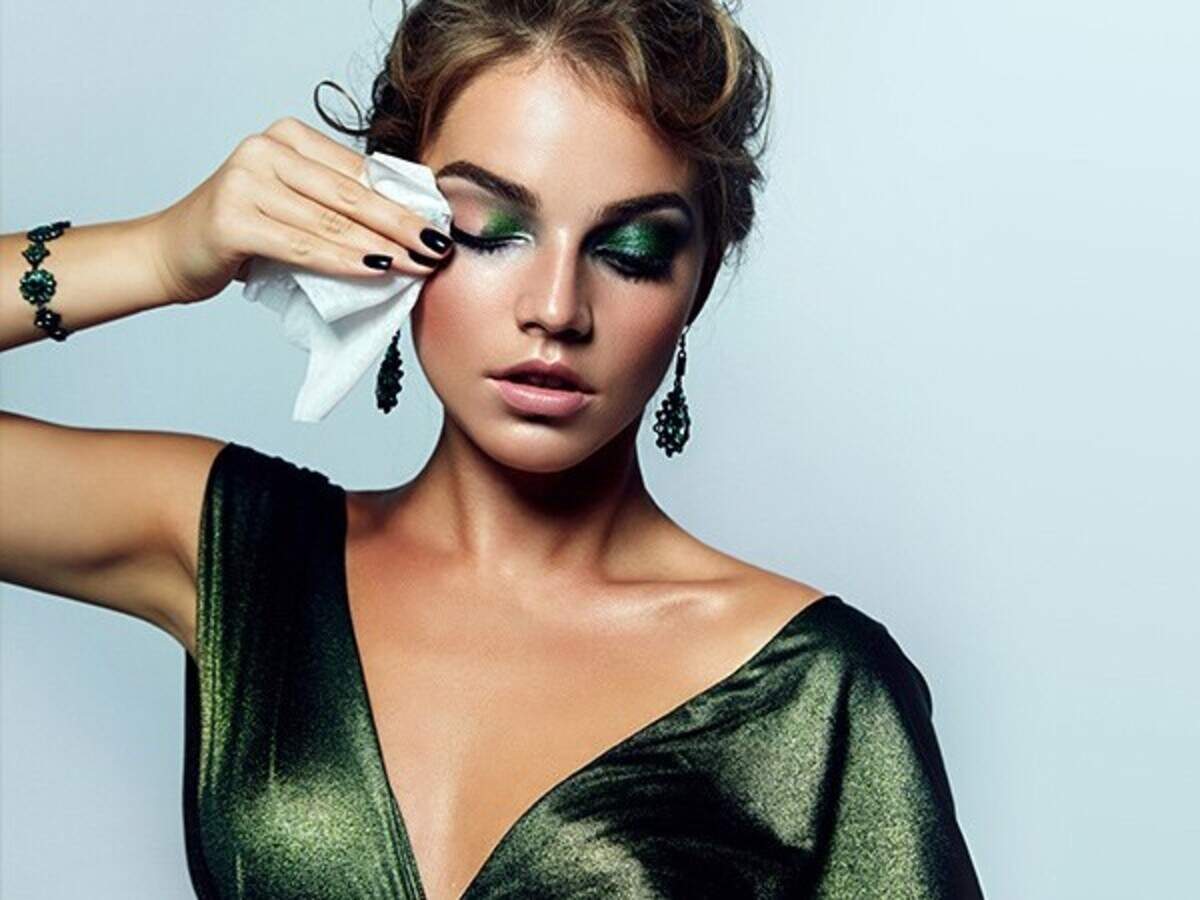 These are disposable makeup remover cloths that are used to remove makeup. It is very handy, easy to use and travel friendly. But they don't do their job as effectively as they leave behind makeup residues.
Cleansing oils:
In cleansing oils, oil acts as a solvent and dissolves the oil-based impurities and removes them. This is excellent for dry skin to normal skin.
Micellar water:
This contains micelles or clusters of surfactant molecules that removes both water and oil-based makeup and dirt from the skin. It is also used via a cotton pad, but it does not leave any greasy residue. 
Also Read: Why Is My Acne Worse After The Summer?
For more Skincare news and Beauty latest updates please Like and Follow our Facebook Page and Instagram account…
About the Author: Dr. Iqra Mubashar is a registered Pharmacist originally from Pakistan, Lahore. She has earned her pharmacy degree from the University of veterinary and animal sciences, Lahore. She has completed her internship as a trainee from Children hospital, Lahore. She has completed her research work in clinical pharmacy and pharmaceutics. She has worked as a healthcare documentation head in Al-Qasim enterprises, Islamabad. She has specialized in prescription handling, drugs information, literature research, patient counseling and pharmaceutical care planning. Her research work on coronavirus is under publication.