Acai berry is pretty famous for breakfast smoothies and oatmeal. But they have several skincare benefits too. Let's dig into them.                     
Acai berries are obtained from the acai palm tree. They are native to America and pretty common in weight loss diets. Like blueberries, these are also loaded with antioxidants that help neutralize the free radicals and fight fine lines and wrinkles. They also contain vitamin A, C, and dietary fibers. However, its skincare benefits are medically known as its strong antioxidant nature makes them an excellent antiaging and wound healing agent.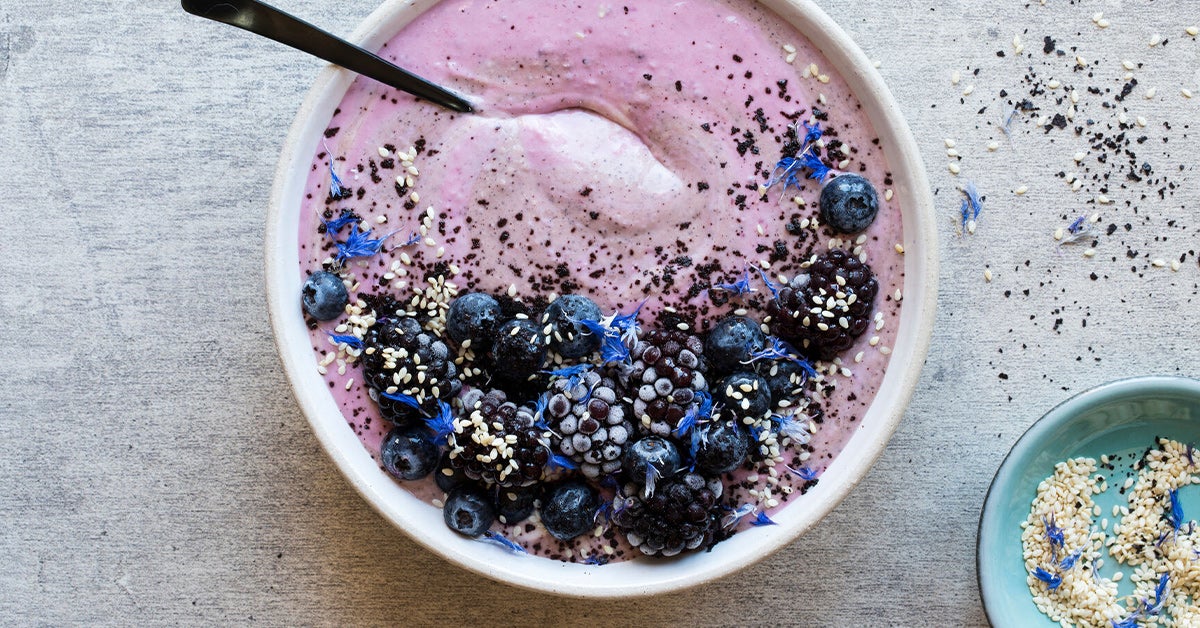 Acai berries are considered super fruits because of their benefits. Besides mineral, vitamin, and antioxidant-rich composition, these berries contain large amounts of nutritional fats that work great for our skin. They provide hydration, keep skin tight and plump, and keep it young. Thanks to these fats and their antioxidant nature, it slows down the natural aging process. Indeed it is a perfect ingredient to get glowing skin and vibrant skin.                    
Another reason for its popularity is its long-lasting benefits. There are many formulas available with acai berry extract. Also, acai oil is available for topical application. This oil can last a longer shelf life if it is stored properly. 
Also Read: How Can Raw Eggs Benefit Your Skin?
For more Skincare news and Beauty latest updates please Like and Follow our Facebook Page and Instagram account…
About the Author: Dr. Iqra Mubashar is a registered Pharmacist originally from Lahore, Pakistan. She has earned her pharmacy degree from the University of veterinary and animal sciences, Lahore. She has completed her internship as a trainee from Children hospital, Lahore. She has completed her research work in clinical pharmacy and pharmaceutics. She has worked as a healthcare documentation head in Al-Qasim enterprises, Islamabad. She has specialized in prescription handling, drugs information, literature research, patient counseling and pharmaceutical care planning. Her research work on coronavirus is under publication.