Having whiteheads and blackheads can be really annoying especially whiteheads that are really stubborn to go. Here is a brief guide about whiteheads and how you can avoid them.
Whiteheads are a mild type of acne. They develop when oil, bacteria, and dead skin cells are trapped in a pore so clogged pores are the primary cause of whiteheads. They are more commonly observed on the nose, chin, or foreheads but they can develop on other body parts too.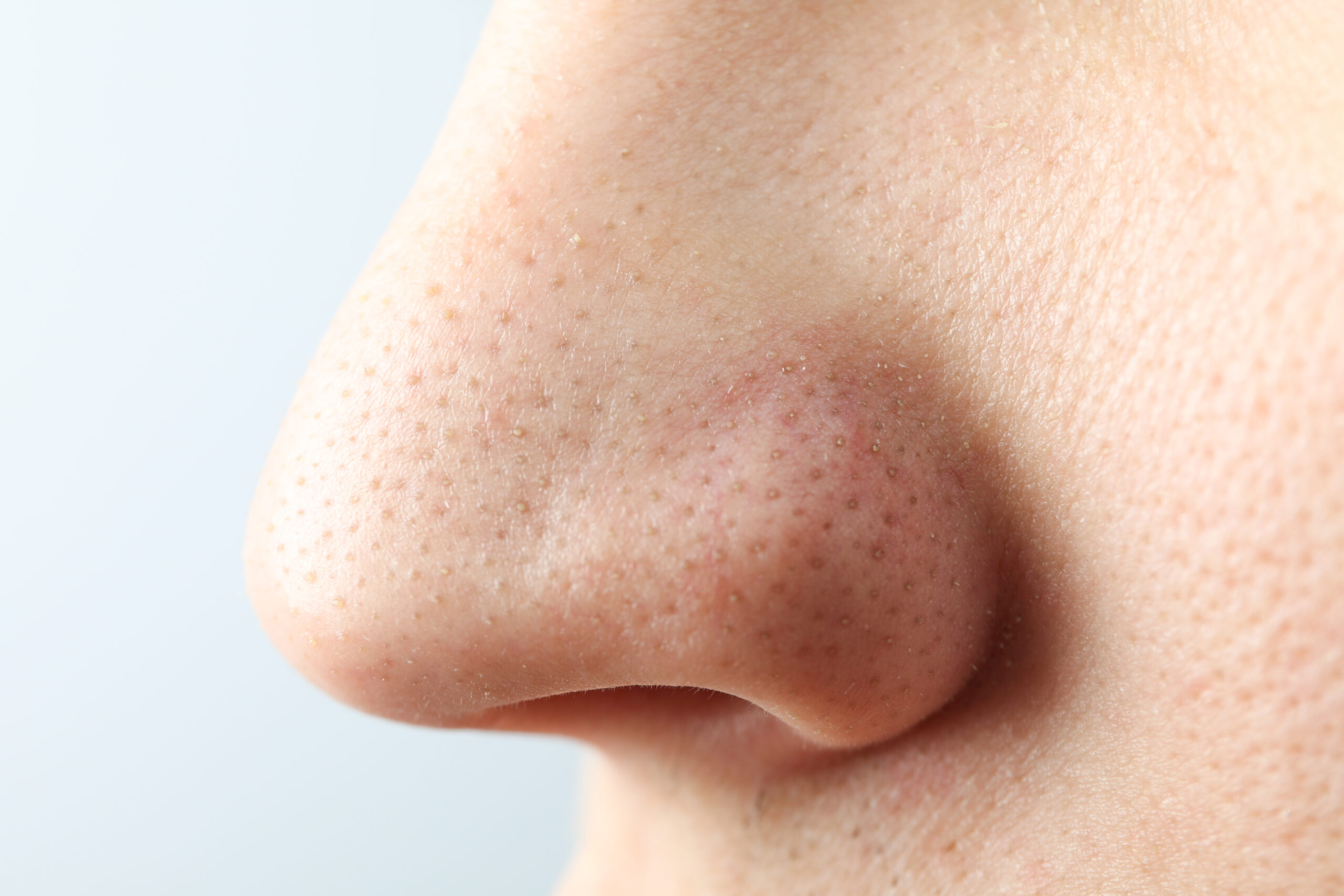 Under laying medical conditions:
Some people have more whiteheads than others. This is because some people genetically are more prone to developing whiteheads. Also, you are more prone to clogging your pores on some days for example before or during menstruation, because of hormonal changes, etc.
Luckily these are easy to prevent and treat. Here are some precautionary measures to avoid them:
Use non-comedogenic cosmetic and skincare products, you can completely avoid them.
Remove makeup before going to bed.
Cleanse your face with a mild cleanser on a daily basis.
Most importantly, don't pick at them as they can leave a scar.
If you are also more prone to developing whiteheads, it is better to consult a dermatologist or a pharmacist about your choice of cosmetic and skincare products.
Also Read: Juvederm Visualizer: Get a Glimpse of How You Will Look With Filler Injections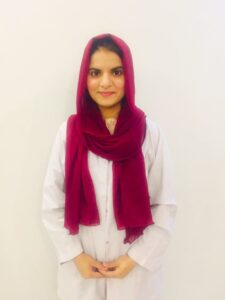 Dr. Iqra Mubashar is a registered Pharmacist originally from Pakistan, Lahore. She has earned her pharmacy degree from the University of veterinary and animal sciences, Lahore. She has completed her internship as a trainee from Children hospital, Lahore. She has completed her research work in clinical pharmacy and pharmaceutics. She has worked as a healthcare documentation head in Al-Qasim enterprises, Islamabad. She has specialized in prescription handling, drugs information, literature research, patient counseling and pharmaceutical care plans. Her research work on coronavirus is under publication.
For more Skincare news and Beauty latest updates please Like and Follow our Facebook Page and Instagram account…