Double cleansing is quite famous for the past some time. But you need to know that there isn't a universal formula that suits everyone. So let me explain in detail how you can opt for double-cleansing.
Double cleansing was introduced by Japan and Korea. It is simply washing your face with two cleansers. One is oil-based, and the other is water-based. This helps to get rid of both types of impurities, i.e., oil-soluble and water-soluble.
Every skin type doesn't need to use double-cleansing, though it is beneficial for everyone. But just like other skincare and beauty products that vary on skin type, cleansers also vary on your skin type. So you can't use what everyone else is using.
Dry and sensitive skin:
They should opt for formulations that provide hydration.
Oily skin or acne-prone skin:
They should avoid using oils directly on the skin. They should opt for moisturizing but lightweight formulas. Double cleansing is especially beneficial for this skin type.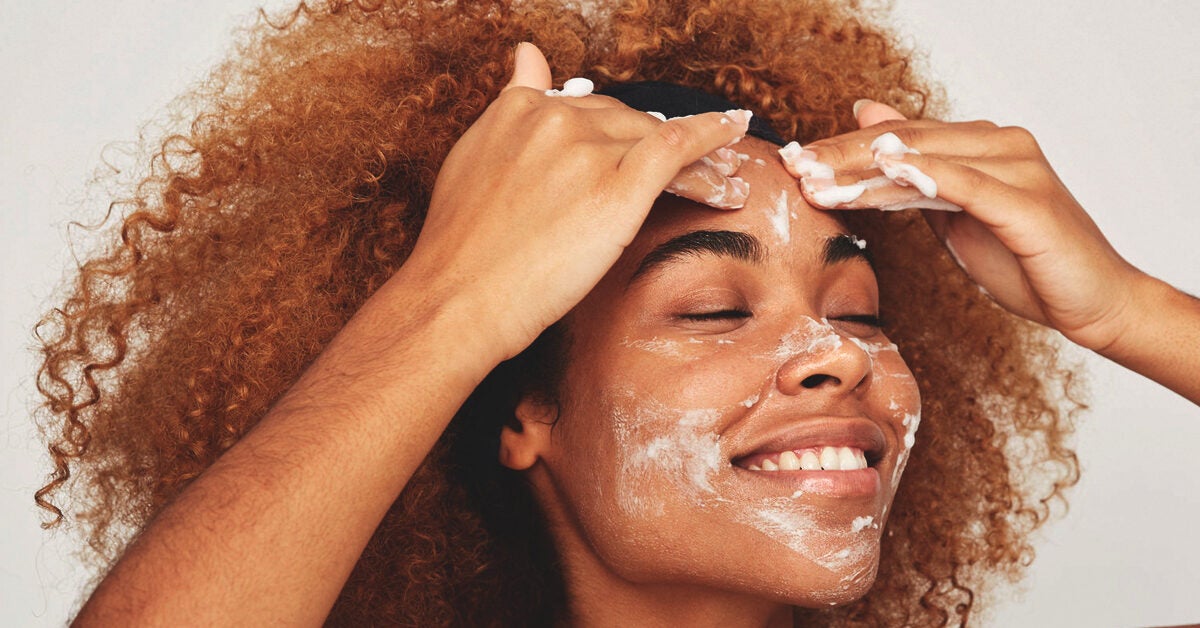 Combination skin:
They can use rich, oil-based, and moisturizing formulas.
Even if you don't use makeup regularly, double cleansing can still be beneficial for you. It helps get rid of dirt, leftover sunscreen, etc. It simply deep cleanses your skin.
Also Read: What You Need to Know About Whiteheads?
For more Skincare news and Beauty latest updates please Like and Follow our Facebook Page and Instagram account…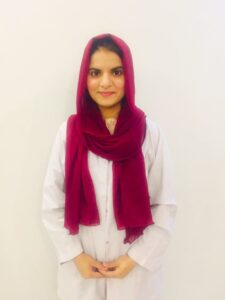 Dr. Iqra Mubashar is a registered Pharmacist originally from Pakistan, Lahore. She has earned her pharmacy degree from the University of veterinary and animal sciences, Lahore. She has completed her internship as a trainee from Children hospital, Lahore. She has completed her research work in clinical pharmacy and pharmaceutics. She has worked as a healthcare documentation head in Al-Qasim enterprises, Islamabad. She has specialized in prescription handling, drugs information, literature research, patient counseling and pharmaceutical care plans. Her research work on coronavirus is under publication.