The basic steps of a good skincare routine are cleansing, moisturizer and exfoliating. Moisturizing is an essential step, if you choose to skip it, your skin can experience dryness or even extreme oiliness, both of them harmful.
There are different types of moisturizers, and here you have a few of them:
Humectants: They bring water to the skin and keep it hydrated.
Examples: Amino acids, hyaluronic acid, Alpha-Hydroxy-Acids (AHA), thermal water, sorbitol.
Emollients: They reinforce the skin barrier and prevent water loss. They are light oils, able to penetrate deep into the skin.

Examples: Ceramides, plant oils, squalene, fatty alcohols, alcohol benzoates.

Occlusives: They are heavy moisturizers and form a protective layer that helps seal in all the water.

Examples: Cocoa butter, lanolin, mineral oil, shea butter, petrolatum, beeswax.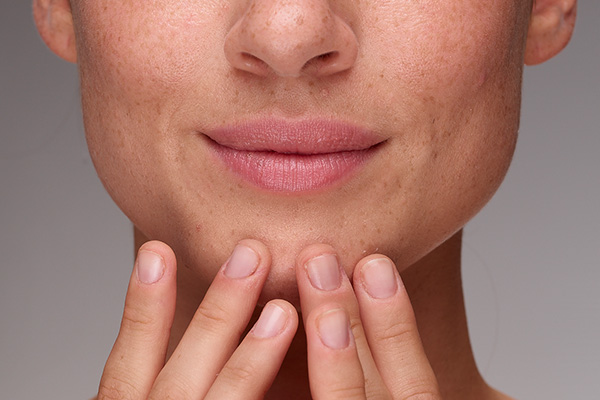 How to choose the moisturizer according to your skin type?
Dry skin: Choose thick creams and products with ceramides, hyaluronic acid, and glycerin. Avoid ingredients like alcohols, AHAs, and BHAs.
Sensitive skin: Choose hypoallergenic products with ingredients like ceramides and niacinamide. Avoid alcohol, fragrance, essential oils, and colorants.
Oily skin: Choose products with a light texture or gels. Add BHAs and AHAs to your routine and avoid heavy emollients like mineral oil, petrolatum, and lanolin that can clog your pores and increase the chances of breakouts.
Also Read: Saw Palmetto for Hair Loss and Thin Hair
Dr. Angelica Parra is a Licensed Medical Doctor from Venezuela and is currently taking a Master's degree in Dermatology.  She specialized in Aesthetic Medicine and completed Advanced Training in Non-surgical Facial Rejuvenation in Miami, Florida. She has specialized in applying Botox, dermal fillers, skin tightening treatments, and since then, she has worked on cruise ships as an Aesthetic Doctor.
For more Skincare news and Beauty latest updates please Like and Follow our Facebook Page and Instagram account…