The most important thing about any product or hack is how you use it. An excellent quality product if not used properly can ruin your skin. So the effectiveness of any product largely depends on its usage. Followings  are some tips on how you should use a face scrub fetch the best outcomes out of it:

Know when to apply
The best time to apply the scrub on your face is when your face has not been exposed to the outside environment. So always try to apply face scrub in the early morning. 
Dispense the proper amount
Always apply the scrub in a very small amount and keep on adding water drop wise while you scrub your face. 
Spread evenly over hands
Spread the scrubbing material evenly over your hands. First, scrub on the hands to warm them a little.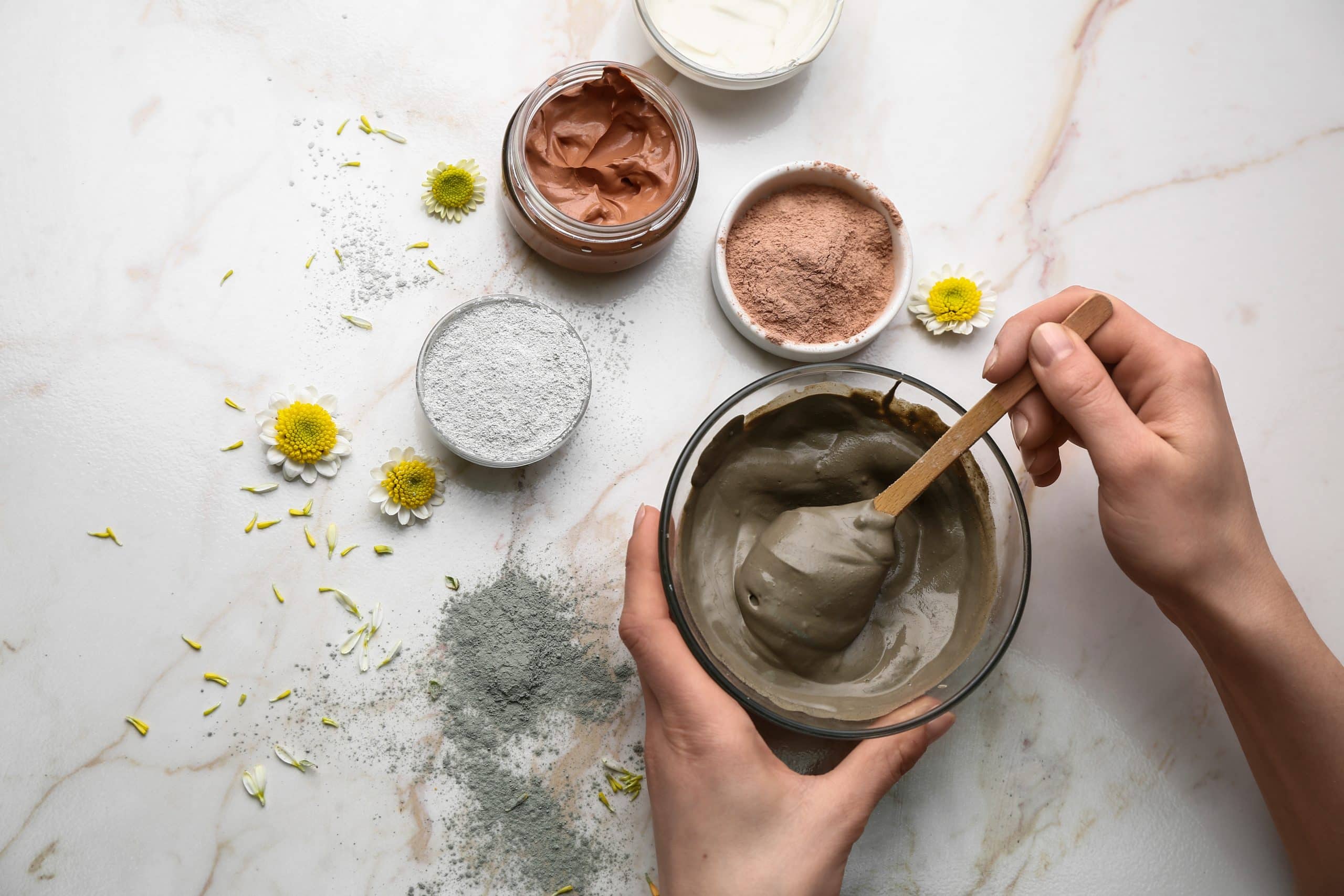 Apply gently to the face
Never apply the scrub rigorously over the face to get the best possible results. Always apply it gently and softly massage it.  Do not stretch or pull your skin during application. Do not press hard when you use the facial scrub. 
Wash your face after using the scrub with a lukewarm and pat dry your face with tissue paper.
Also Read: Top 5 Treatments For Acne And Scars
For more Skincare news and Beauty latest updates please Like and Follow our Facebook Page and Instagram account…
About the Author: Dr. Iqra Mubashar is a registered Pharmacist originally from Lahore, Pakistan. She has earned her pharmacy degree from the University of veterinary and animal sciences, Lahore. She has completed her internship as a trainee from Children hospital, Lahore. She has completed her research work in clinical pharmacy and pharmaceutics. She has worked as a healthcare documentation head in Al-Qasim enterprises, Islamabad. She has specialized in prescription handling, drugs information, literature research, patient counseling and pharmaceutical care planning. Her research work on coronavirus is under publication.