The most common issue that you will face regarding your skin is uneven skin tone or you can also call it hyperpigmentation. But remember there is no such term as a completely even skin tone. The major culprit for your hyperpigmentation is the sun. This can cause your skin to have brown patches. 

Following are some easy tips that you can follow to make your skin tone even and reduce hyperpigmentation as well:
Use Vitamin C on a daily basis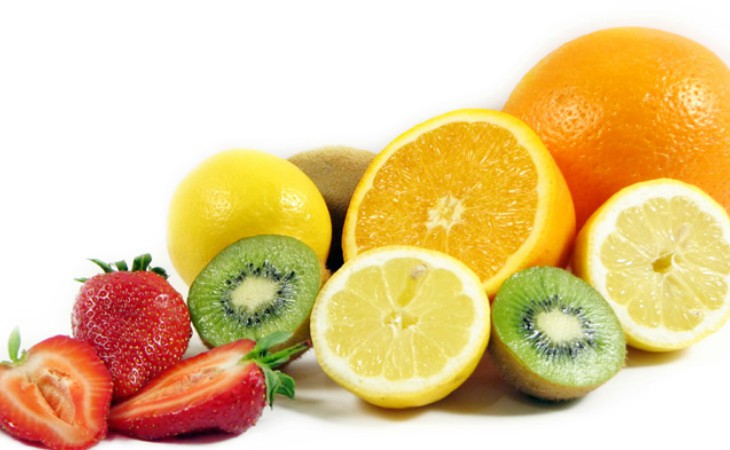 You can ingest vitamin C products or can also apply vitamin C products on your face. They help to remove the dead skin cells from your skin's upper layer and make your skin brighten and with an even tone.
Exfoliate
Exfoliate your skin on a regular basis with a soft touch. It is a powerful tool to fight with your hyper pigmented skin. Not only does it help to get rid of dead skin cells that contribute to dullness, discoloration, and clogged pores, but it also encourages cell turnover.
Protection against the environment
High temperature in our surroundings is the major cause of hyperpigmentation. So you can prevent your skin from hyperpigmentation by using sunscreen 15 minutes before exposing your skin to sun or sunlight. 
Also Read: Tips on How To Use A Face Scrub
For more Skincare news and Beauty latest updates please Like and Follow our Facebook Page and Instagram account…
About the Author: Dr. Iqra Mubashar is a registered Pharmacist originally from Lahore, Pakistan. She has earned her pharmacy degree from the University of veterinary and animal sciences, Lahore. She has completed her internship as a trainee from Children hospital, Lahore. She has completed her research work in clinical pharmacy and pharmaceutics. She has worked as a healthcare documentation head in Al-Qasim enterprises, Islamabad. She has specialized in prescription handling, drugs information, literature research, patient counseling and pharmaceutical care planning. Her research work on coronavirus is under publication.