Hair Sunscreens are products that have been mentioned more often in recent years, but are they really necessary?
With summer coming, prolonged sun exposure is a fact; therefore, we need to adjust our skin care regime as well as hair care. 
On the one hand, the sun brings us benefits like increasing the production of Vitamin D and improves blood circulation, including the ones in the scalp, but on the other hand, sun exposure is prolonged can also cause dehydration, dermatitis, and loss of elasticity ; this translates in lack of shine and week hair on natural and dyed hair. 
How to find the perfect hair sunscreen?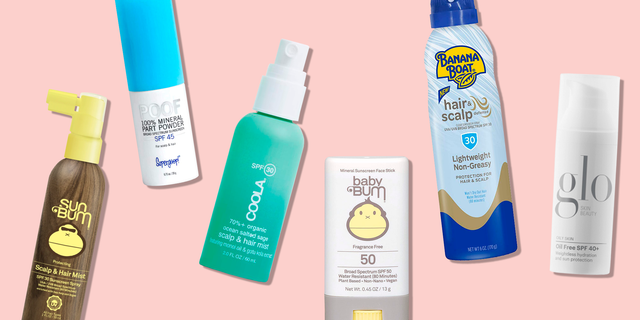 First of all, make sure it is a broad-spectrum product, blocking UVA and UVB. Also, look for vitamins and active ingredients able to maintain your hydration and repair the hair cuticle. 
How to use it?
Before applying, please read the label with the recommendations about their use; some of them can be applied in wet or dry hair only, while others can work for both. When applying, make sure you cover all the area, including the ends; they are the ones showing most of the damage. To avoid further damage, not only must you apply this product but also add physical protection like hats, caps, or scarves. Hair Sunscreen
Also Read:
For more Skincare news and Beauty latest updates please Like and Follow our Facebook Page and Instagram account…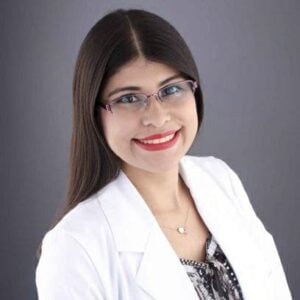 Dr. Angelica Parra is a Licensed Medical Doctor from Venezuela and is currently taking a Master's degree in Dermatology.  She specialized in Aesthetic Medicine and completed Advanced Training in Non-surgical Facial Rejuvenation in Miami, Florida. She has specialized in applying Botox, dermal fillers, skin tightening treatments, and since then, she has worked on cruise ships as an Aesthetic Doctor.