Usually, women find their hair thicker during pregnancy, but it is also common to experience postpartum hair loss. So you should not panic as it is temporary. Here is a brief advice for you to deal with this experience.                      
In pregnancy, from so many physiological changes, women experience many changes in their hormones and blood volume; they, as a result, cause thicker hair. But when the pregnancy ends right after birth, hormone levels drop quickly, including estrogen and progesterone. This results in hair loss as hair-thin out after pregnancy. This can start after a few days of birth and can end for up to a year. So it can be really problematic for a woman.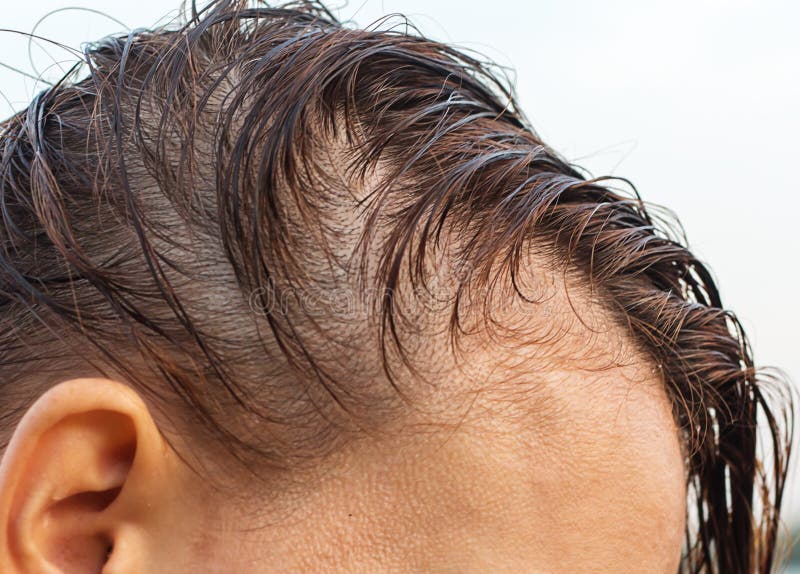 But you need to understand that postpartum hair loss is entirely natural and temporary, so you don't need to panic. By focusing on some basic tips, you can reverse postpartum hair loss:
Avoid heating and styling.

Don't brush too hard.

Eat a well-balanced diet.

Take your vitamins, and don't skip on your postpartum recovery plan.

Use shampoo to increase volume.

Reduce stress.
Together all these efforts will help a faster recovery. Otherwise, postpartum hair loss tends to correct itself after some time, once hormone levels return to normal.
Also Read: Can Salt Water Help with Acne?
For more Skincare news and Beauty latest updates please Like and Follow our Facebook Page and Instagram account…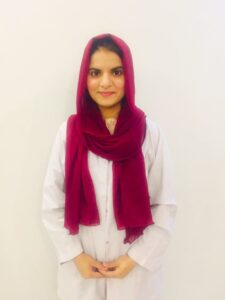 About the Author: Dr. Iqra Mubashar is a registered Pharmacist originally from Pakistan, Lahore. She has earned her pharmacy degree from the University of veterinary and animal sciences, Lahore. She has completed her internship as a trainee from Children hospital, Lahore. She has completed her research work in clinical pharmacy and pharmaceutics. She has worked as a healthcare documentation head in Al-Qasim enterprises, Islamabad. She has specialized in prescription handling, drugs information, literature research, patient counseling and pharmaceutical care plans. Her research work on coronavirus is under publication.