Not every skin can be treated the same way as each one has different configurations and needs therefore, you need to adapt your skincare according to your skin type and choose specific ingredients to treat certain conditions. 
Here you have some recommendations to choose the appropriate products for your skin:
Normal skin:
It can tolerate most of the ingredients in your facial products, which means you can be more flexible when trying new products until you can find the one that fulfills your needs. You can exfoliate once a week and use oils, balms, and creams. 
Dry skin:
Adapt your skincare
Avoid using strong soaps, products with alcohol, or fragrances. To maintain healthy skin, you should use a nourishing cream during the night or after taking a shower. Also, the use of humidifiers is recommended. 
Oily skin:
Adapt your skincare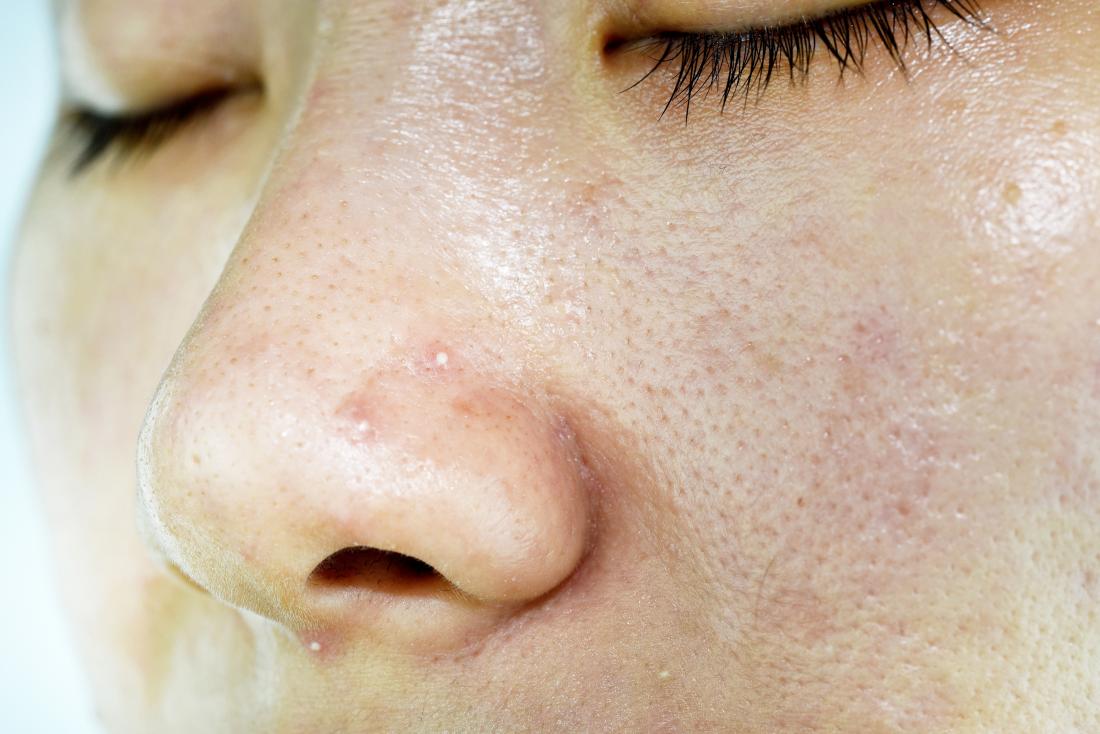 It must be washed twice a day (morning and night). Try using non-comedogenic products, creams without oils, clay masks, and chemical exfoliation. Avoid washing your face in excess; by doing this, your sebum production can be increased as a way to compensate for dry skin. 
Mixed skin:
You can choose products designed to treat acne like moisturizers and exfoliators. Also, add salicylic acid, retinol, and benzoyl peroxide. 
Sensitive skin:
Avoid alcohol, fragrances and choose products with calming and anti-inflammatory properties. 
Also Read: Right Make-Up Primer According to Your Skin Type
For more Skincare news and Beauty latest updates please Like and Follow our Facebook Page and Instagram account…
About the Author: Dr. Angelica Parra is a Licensed Medical Doctor from Venezuela and is currently taking a Master's degree in Dermatology.  She specialized in Aesthetic Medicine and completed Advanced Training in Non-surgical Facial Rejuvenation in Miami, Florida. She has specialized in applying Botox, dermal fillers, skin tightening treatments, and since then, she has worked on cruise ships as an Aesthetic Doctor.