Facial hair grows because of some hormonal issues. This issue cannot be eradicated but can be alleviated to some extent by following suitable remedies. For females having this issue, is a highly uncomfortable feeling. Normally the talk about girls removing their facial hair is considered a taboo in our society. But this is supposed to be one of the most important topics that need detailed discussion. 
The most common methods of removing unwanted facial hair are:
Tweezing

Facial epilator

Eyebrow razor
Among all these methods mentioned in the above section, the most common and most effective method is using face wax.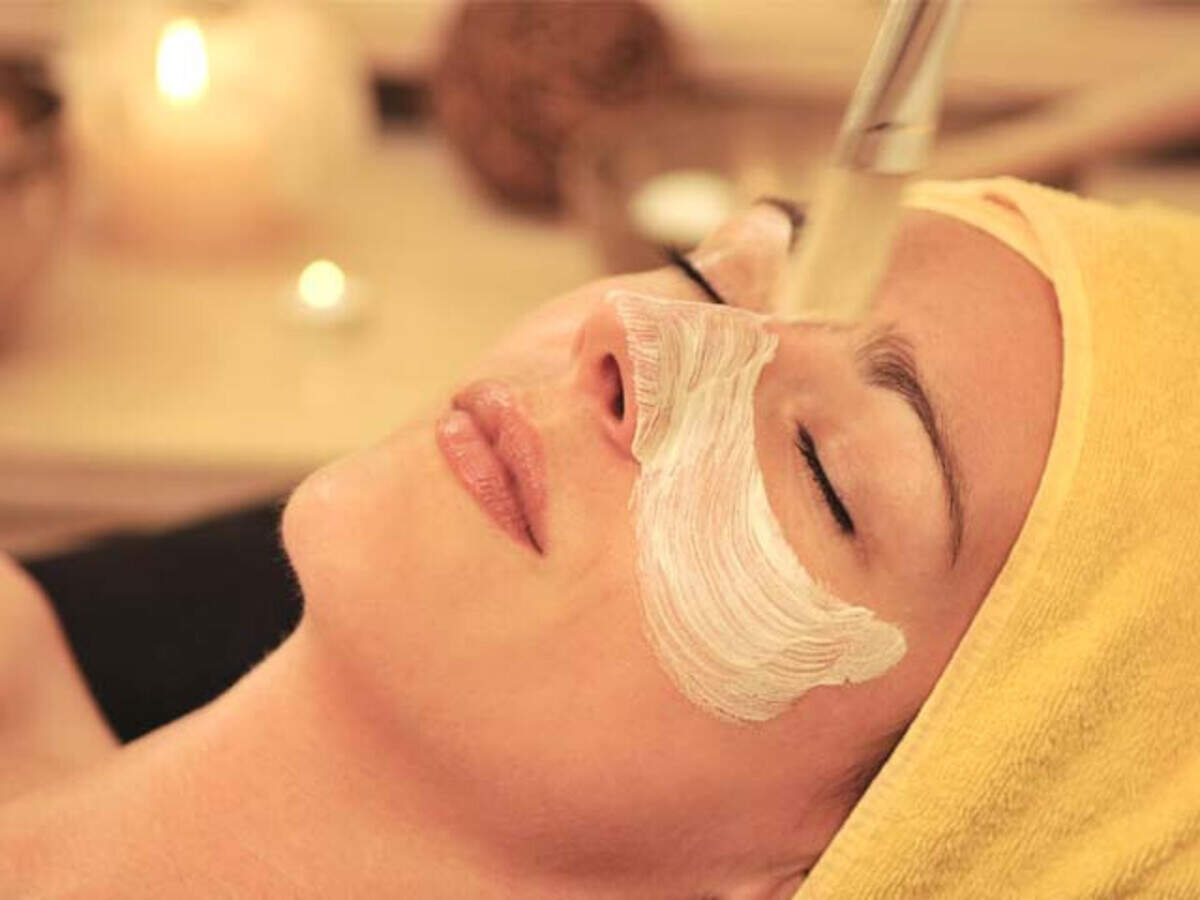 But there are a lot of precautions that need to be followed when it comes to facial waxing and you need to follow them wisely to prevent your facial skin from permanent damage. 
Always do the waxing in the form of small patches.

While waxing, keep your skin tight 
Avoid using skincare products containing retinol 4-7 days before your facial waxing.

Never use hot wax as it will surely damage your skin
If you still find yourself doing wax at home, never hesitate to consult a specialist to avoid an unwanted situation. 
Also Read: Heat Rash (Prickly Heat) – Symptoms And Treatment
For more Skincare news and Beauty latest updates please Like and Follow our Facebook Page and Instagram account…
About the Author: Dr. Iqra Mubashar is a registered Pharmacist originally from Lahore, Pakistan. She has earned her pharmacy degree from the University of veterinary and animal sciences, Lahore. She has completed her internship as a trainee from Children hospital, Lahore. She has completed her research work in clinical pharmacy and pharmaceutics. She has worked as a healthcare documentation head in Al-Qasim enterprises, Islamabad. She has specialized in prescription handling, drugs information, literature research, patient counseling and pharmaceutical care planning. Her research work on coronavirus is under publication.