Like our skin, our scalp and hair also suffer from sun exposure damage. Harmful radiations of the sun affect our hair too. Let's discuss how it damages and how we can prevent it.  
UV rays are said to have the same detrimental effect on our hair as bleach has. It breaks the pigment in hair and degrades the protein structures that make hair strands. In fact, it is more damaging for light coloured fine hair. It can make them look dull and weak. Let's list down all the possible side effects of sun exposure:
It lightens hair color.

De-moisturizes our hair and scalp.

Reduces the elasticity.

Weakens the hair proteins.

Cause split ends.
Makes them brittle and frizzy.
During summers, you need to take extra care of hair because sun exposure, combined with wind and damp hair, results in a very damaging effect. This all begins with the structural impairments in the hair shaft due to excessive sun exposure.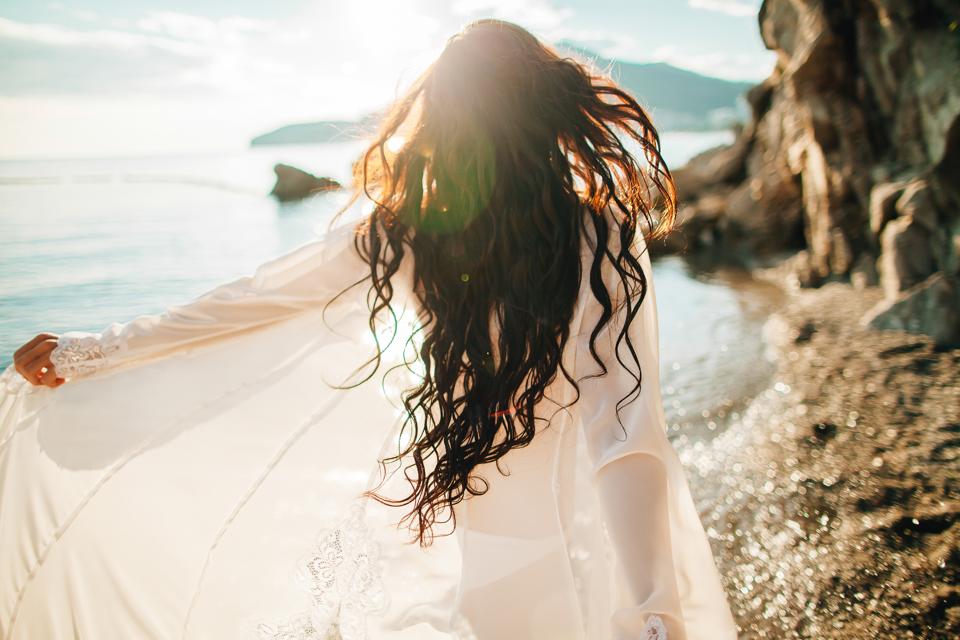 Just like our skin, we need protection for our hair too. Either wear a hat to protect direct sun exposure to your hair or invest in good hair sunscreens. Various hair masks are also available containing SPF. It will provide your hair protection from sun damage as well as prevent the scalp from sunburns. Sun Exposure Damage
Also Read: Endocare Concentrate Serum: Enhanced Snail Mucin for Skin Repair
For more Skincare news and Beauty latest updates please Like and Follow our Facebook Page and Instagram account…
About the Author: Dr. Iqra Mubashar is a registered Pharmacist originally from Pakistan, Lahore. She has earned her pharmacy degree from the University of veterinary and animal sciences, Lahore. She has completed her internship as a trainee from Children hospital, Lahore. She has completed her research work in clinical pharmacy and pharmaceutics. She has worked as a healthcare documentation head in Al-Qasim enterprises, Islamabad. She has specialized in prescription handling, drugs information, literature research, patient counseling and pharmaceutical care planning. Her research work on coronavirus is under publication.