Treating acne is an uphill battle. Let me introduce you an oil that can help you get rid of your acne. Cannabidiol Oil                
Cannabidiol oil is obtained from the Cannabis plant. It is available in many topical products for pain-relieving, skin softening, or acne remedy. It is also available as raw oil and well known for its skincare benefits, especially for acne.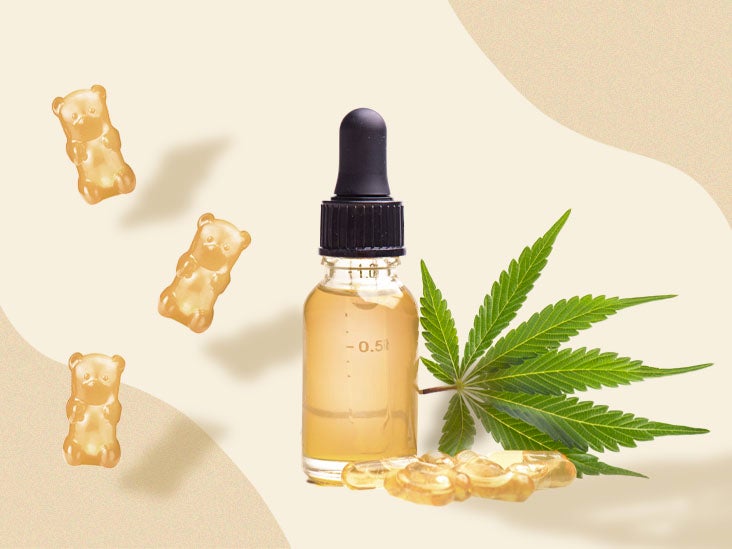 First of all, you should know how acne develops. It actually forms when excessive oil and dirt clogs the pores. That's where cannabidiol oil helps. It helps to reduce the excessive oil and is excellent for its anti-inflammatory benefits. It works well for facial and body acne. That's why it is also available in soaps and body washes.                                   
Another great benefit of cannabidiol oil is that it does wonders and helps to reduce acne scars. It will reduce the inflammation of already developed acne, fade away the acne scars, and prevent developing any more acne.
It is safe to use cannabidiol oil topically. But some people can be allergic to this oil. To prevent an allergic reaction, you must do a patch test on your wrist. If you develop itching, swelling, and irritation, it is advised to apply a cold compress to soothe the skin condition and discontinue its use.
Also Read: Why Are Chemical Exfoliators Better Than Physical Exfoliators?
For more Skincare news and Beauty latest updates please Like and Follow our Facebook Page and Instagram account…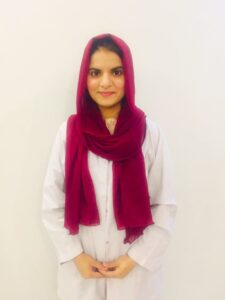 About the Author: Dr. Iqra Mubashar is a registered Pharmacist originally from Pakistan, Lahore. She has earned her pharmacy degree from the University of veterinary and animal sciences, Lahore. She has completed her internship as a trainee from Children hospital, Lahore. She has completed her research work in clinical pharmacy and pharmaceutics. She has worked as a healthcare documentation head in Al-Qasim enterprises, Islamabad. She has specialized in prescription handling, drugs information, literature research, patient counseling and pharmaceutical care plans. Her research work on coronavirus is under publication.