By their names, you might perceive that chemicals are not good for you but it's a misconception. Keep reading to know why chemical exfoliators are better than physical ones.
Our skin sheds many dead cells, which are usually layered on the top of the skin. They give a dull and dry look. To get smooth and glowing skin, removing this dead skin layer is essential. That's where exfoliators come in. Generally, they are classified into physical and chemical exfoliators.
Physical exfoliators: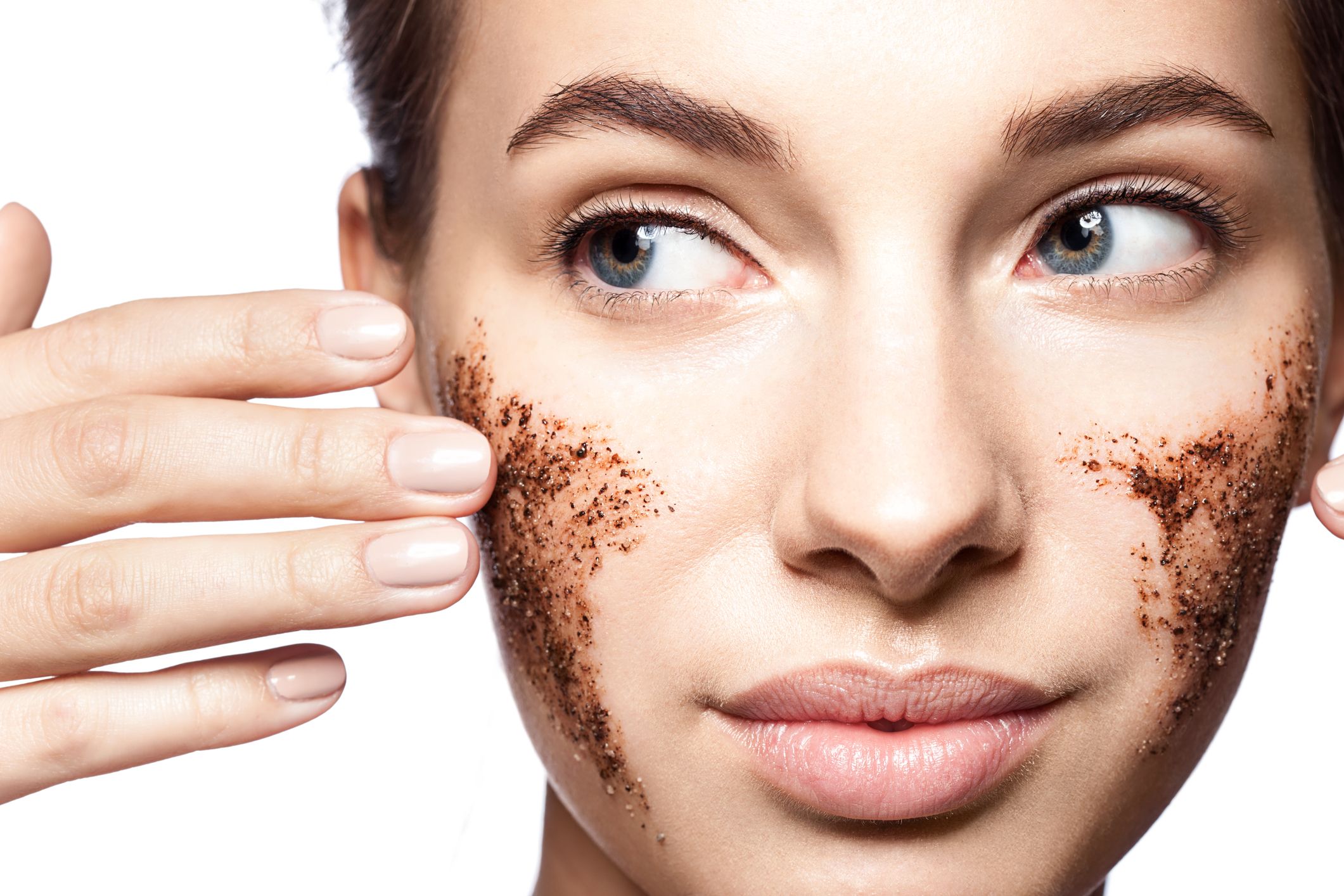 Also called mechanical or manual exfoliators, these materials physically dislodge the dirt and dead skin cells.. They are in many forms like scrubs, grains, brushes, sponges, muslin, wash clothes, etc. They all do work but not equally and effectively. They have a tendency to leave micro-tears and uneven patches. Because of this reason, they are not preferred. But don not worry, we have a better option. 
Chemical exfoliators: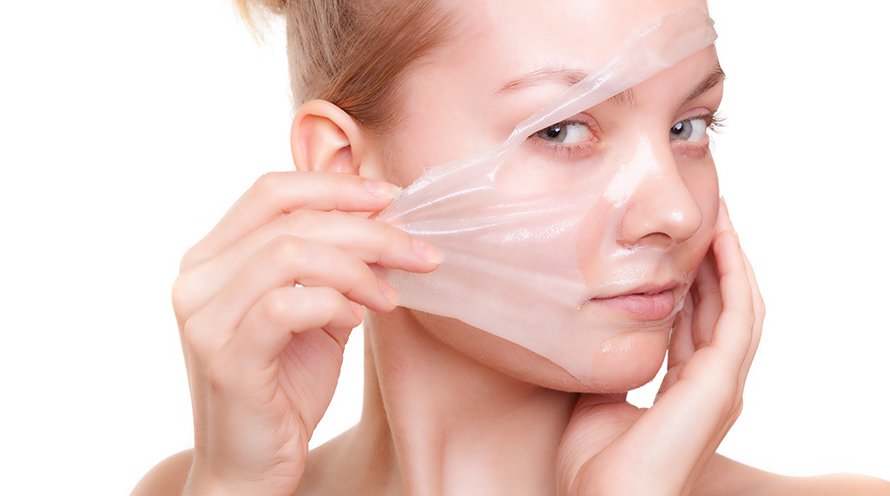 These are reduced amounts of gentle acids that remove dead skin cells chemically, such as peels. Typical examples are AHAs, BHAs, fruit enzymes, etc. They leave a smooth and bright complexion. They also stimulate collagen development, increase skin firmness and decrease wrinkles. They also have antibacterial and anti-inflammatory properties.              
Chemical exfoliators are indeed better than physical ones. But it is always better to consult your dermatologist or pharmacist while choosing a product as their choice depends upon your skin type.
Also Read: How to Deal with Postpartum Hair Loss
For more Skincare news and Beauty latest updates please Like and Follow our Facebook Page and Instagram account…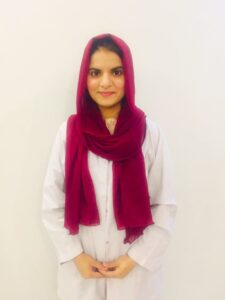 About the Author: Dr. Iqra Mubashar is a registered Pharmacist originally from Pakistan, Lahore. She has earned her pharmacy degree from the University of veterinary and animal sciences, Lahore. She has completed her internship as a trainee from Children hospital, Lahore. She has completed her research work in clinical pharmacy and pharmaceutics. She has worked as a healthcare documentation head in Al-Qasim enterprises, Islamabad. She has specialized in prescription handling, drugs information, literature research, patient counseling and pharmaceutical care plans. Her research work on coronavirus is under publication.