There are a large number of active ingredients you can use to treat your oily skin, but the secret is to select ingredients that can regulate sebum production and, at the same time, have calming properties. 
Here are some active ingredients you can add to your oily skin skincare routine:
Vitamin C:
Oily Skin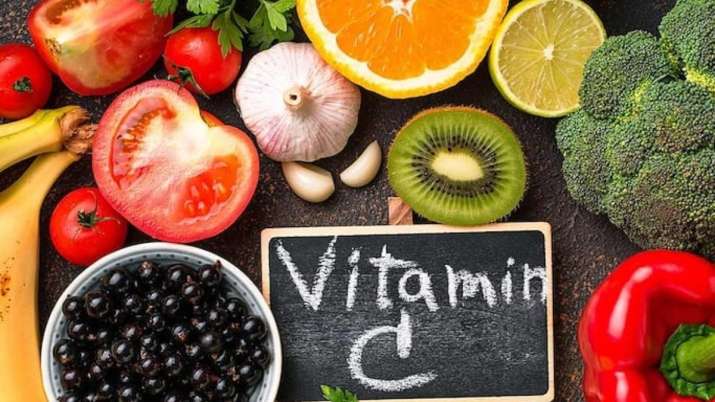 It has antibacterial properties. It is able to improve inflammation and acne appearance. It  also regulates sebum levels. 
Zinc:
Like vitamin C, it is able to fight inflammation caused by acne, has antibacterial properties, regulates sebum production, and has mattifying properties. 
Propolis:
Increases the healing process. It improves the pore's appearance and has antibacterial and anti-inflammatory properties. 
Calendula:
It has antiseptic and soothing properties and works as an emollient making it the perfect ingredient for oily skin. 
Lavender:
You will find lavender oil everywhere and it is non-occlusive oil. Therefore, you can use it on daily basis, and it won't cause any excessive oiliness. It has antibacterial and anti-inflammatories properties, hence can be used if you suffer from acne. 
Chamomile:
It Improves pores appearance making them look smaller. It makes skin softer and fights inflammation.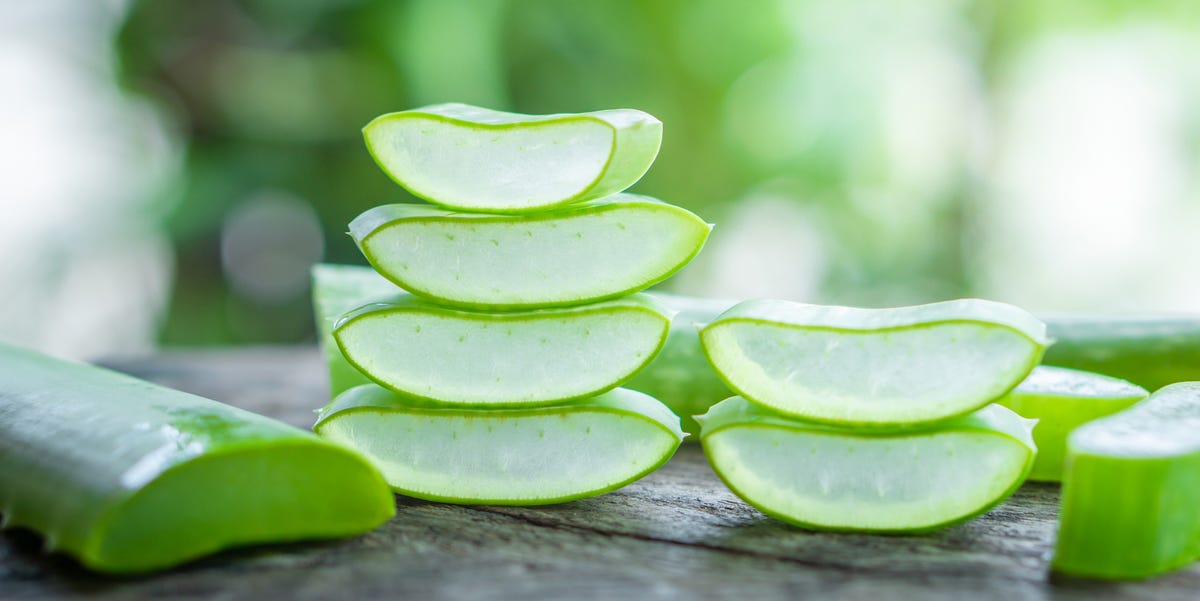 Takes away the excessive oil by having astringent properties. It improves skin regeneration and has antibacterial, anti-inflammatory, and hydration properties. 
Also Read: How to Maintain a Glowing Skin in Summers?
For more Skincare news and Beauty latest updates please Like and Follow our Facebook Page and Instagram account…
About the Author: Dr. Angelica Parra is a Licensed Medical Doctor from Venezuela and is currently taking a Master's degree in Dermatology.  She specialized in Aesthetic Medicine and completed Advanced Training in Non-surgical Facial Rejuvenation in Miami, Florida. She has specialized in applying Botox, dermal fillers, skin tightening treatments, and since then, she has worked on cruise ships as an Aesthetic Doctor.