Winter is the worst time for our skin due to dryness. During this time of the year, the cold air steals moisture from skin, causing it to become dry, itchy, and irritable. Under these circumstances, most women are confused about how to maintain their smooth and glowing skin. Skincare Routine In Winters
If you are also in this dilemma, read on — this is a handy guide to plan your skincare routine in winters. 
Flip to moisturizing cleanser
During the winter season, switch to a moisturizing cleanser that can help dehydrated skin, and support the skin's barrier to protect the skin from the damaging effects of the cold air. This also helps to wash away the dead skin cells, without leaving the skin feeling tight or dry.
Cleanse your skin
The key to keep skin clean and free of accumulated dirt is cleansing twice a day, both in the morning and at night. Cleansing also increases the blood flow, and aids elimination of toxins. So, don't rush it.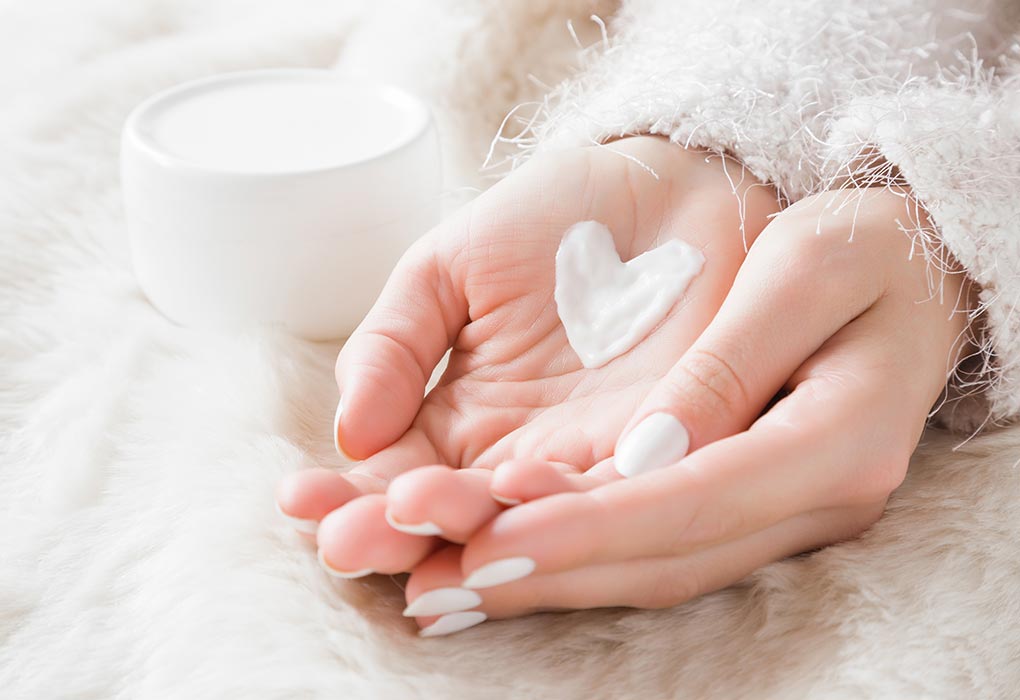 Hyaluronic acid-ultimate hydration
Exposure to the harsh and chilly winds during the winter season can lead to dry skin. So, hyaluronic acid is the best moisturizer for your skin.
Use sunblock in winters:
"Biggest mistake is not wearing SPF during the winter season," says a U.K based dermatologist. Our skin is damaged by UV radiations throughout the year. Mineral-based SPF is better for its lightness, breathability, ocean-friendliness, and ease of use. 
Vitamin C –add on in winters:
Add Vitamin C to skincare routine. Vitamin C works effectively during the winter season, and helps combat SPF radiations that aren't fully blocked by sunblock. It is also good for skin pigmentation, which helps to boost collagen production, resulting in a brighter complexion.
Just a little change in skincare routine can save your skin from long term damage. Take care of your skin and stay beautiful always!
Also Read: Importance Of Using Hydration Mask
For more Skincare news and Beauty latest updates please Like and Follow our Facebook Page and Instagram account…
About the Author: Dr.Sayyam Azam is Certified Dermatologist who has specialized in Clinical Dermatology(Pakistan) and Aesthetic Medicine(U.S).During her specialized training ,she is involved in multiple clinical as well as aesthetic dermatological procedure such as botox, fillers ,chemical peels. As a licensed dermatologist, she is now running a state of art Aesthetic Centre ( The Face Clinic ) in Multan ,Pakistan.