Exfoliating is the primary step in your skincare routine. Not only does it enhance skin's health, gently get rid of built-up dead skin cells aids for other products to penetrate deep into skin layers. Keep reading to know how to do exfoliation as a newbie. 
A leave-on exfoliant can make a significant difference on your skin. Adding this step to your skincare is the quick and most effective way to get radiant, soft, even-toned, and moisturized skin.
WHAT IS AN EXFOLIANT?
AHA and BHA exfoliants gradually take away the buildup of dead skin cells without harming your skin's outermost surface. They have many benefits, including their ability to:
Ø Gently but effectively smoothen uneven skin
Ø Help to unblock the pores
Ø Diminish the appearance of aging lines and wrinkles
Ø Enhance and even out skin tone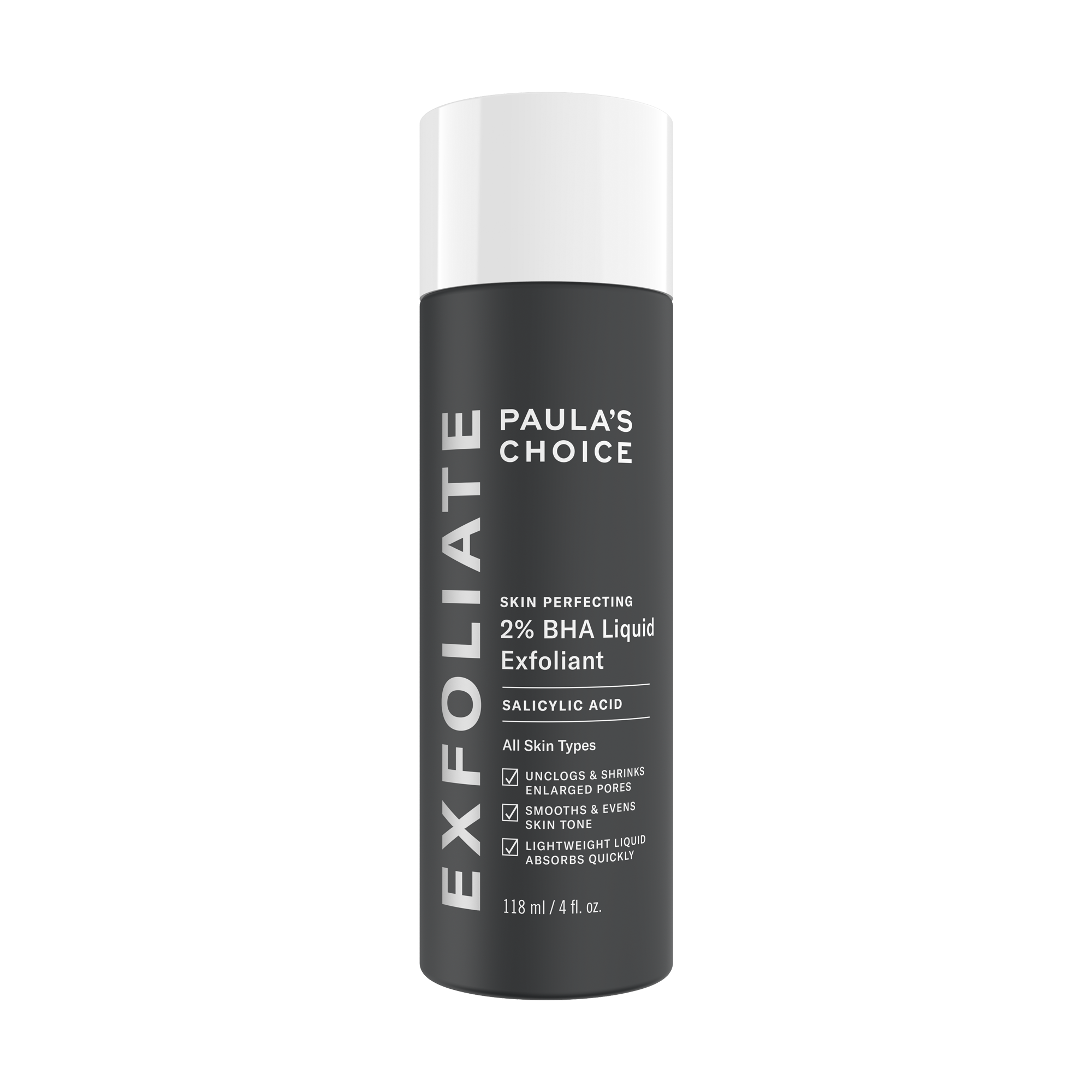 HOW TO APPLY AN EXFOLIANT AS A NEWBIE?
STEP 1: Rinse and apply toner to your face
 STEP 2:  With the help of a cotton pad, use the exfoliant to your face and neck. Do not rinse it off.
 STEP 3: Apply your moisturizer. If you use an acid exfoliant during day time, always use a moisturizer with SPF 30.
Also Read: SKIP care: The antithesis to Korea's 10-step skincare routine
For more Skincare news and Beauty latest updates please Like and Follow our Facebook Page and Instagram account…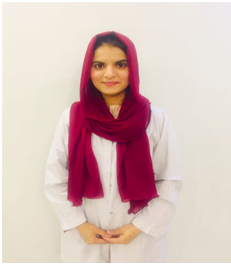 About the writer: Dr. Iqra Mubashar is a registered Pharmacist originally from Pakistan, Lahore. She has earned her pharmacy degree from the University of veterinary and animal sciences, Lahore. She has completed her internship as a trainee from Children hospital, Lahore. She has completed her research work in clinical pharmacy and pharmaceutics. She has worked as a healthcare documentation head in Al-Qasim enterprises, Islamabad. She has specialized in prescription handling, drug information, literature research, patient counseling, and pharmaceutical care plan. Her research work on coronavirus is under publication.