Your skin barrier is formed of several layers of different cells, which repair and enhance the skin function like protection, thermoregulation, and sensory organ.  It is made of elements that we naturally own but we tend to lose these elements over time. Therefore, we must replace them through diet and facial skincare. 
Here we will mention some of the ingredients that will enhance and repair your skin barrier that you should look for it when you are choosing your skincare products: 
Hyaluronic Acid:
It is one of the most used ingredients in skincare and aesthetic treatments; it can attract and retain water, increasing hydration and humidity in our skin. 
Fatty Acids:
You can obtain them through fish, vegetable oil, and other food, but also you can find topical products that will increase them. The fatty acids will improve the skin's permeability and have anti-inflammatory properties; hence it can fight redness and pain caused by external factors. 
Escualene: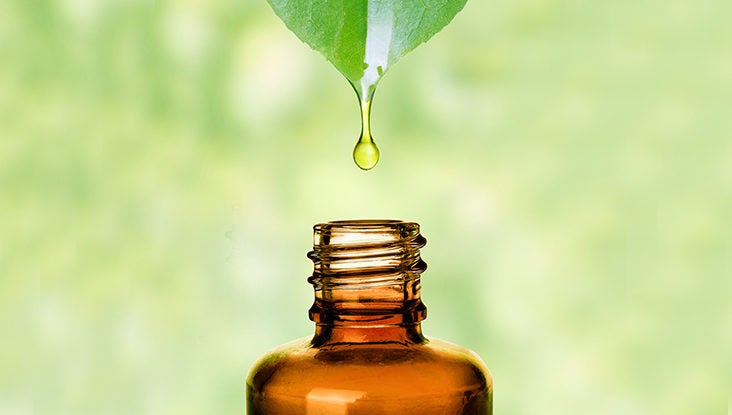 It is recommended for skin conditions like psoriasis and dermatitis. It helps to prevent loss of hydration and improves skin elasticity. 
Ceramides:
They will make the skin barrier stronger and increase elasticity and hydration. It is recommended to add this in every skincare routine for sensitive and dry skin. 
Also Read: Can Cannabidiol Oil Help with Treating Acne?
For more Skincare news and Beauty latest updates please Like and Follow our Facebook Page and Instagram account…
About the Author: Dr. Angelica Parra is a Licensed Medical Doctor from Venezuela and is currently taking a Master's degree in Dermatology.  She specialized in Aesthetic Medicine and completed Advanced Training in Non-surgical Facial Rejuvenation in Miami, Florida. She has specialized in applying Botox, dermal fillers, skin tightening treatments, and since then, she has worked on cruise ships as an Aesthetic Doctor.