Economic inflation is affecting everyone around the globe. But we can't neglect our skincare in any case. Cosmetics are becoming out of range day by day, so here we present simple and natural home skincare remedies for your sensitive and beautiful skin.
Keep reading to learn how to manage skin care in an economical way.
Aloe vera:
Aloe vera helps rejuvenate your skin and gives it a natural glow with its healing and nourishing properties. It also stimulates new cell growth, soothes, and moisturizes without clogging pores with the help of the vitamins and antioxidants present in it, making it one of the best natural remedies for glowing skin and is readily available.
Ingredients: 
One tbsp. Of aloe vera gel

A little bit of turmeric

One tbsp. of honey

One tbsp. of milk
Preparation:
Combine all the ingredients in a bowl.
Mix them thoroughly.
Turmeric:
Turmeric is a natural home remedy for glowing skin as it is blessed with antibacterial properties. In addition, the anti-inflammatory and robust antioxidant of turmeric comes from the element called curcumin, which gives your skin a beautiful glow and helps to get rid of puffiness. It also keeps your skin supple and glowing by enhancing collagen production and eliminating harmful free radicals.
Ingredients:
One tbsp. of turmeric powder

Four tbsp. of chickpea flour

Water or milk
Preparation:
Place the chickpea flour and turmeric in a bowl and mix them.
Add enough water or milk as per your requirement to form a smooth paste.
Yogurt:
Yogurt's silky smooth texture just screams, "Put me on your face!" If your yogurt hasn't screamed at you lately, it's time to rethink how you use this delicious snack. It acts as a natural moisturizer, and it's easy to add other skin healthy ingredients like honey, aloe vera, or turmeric.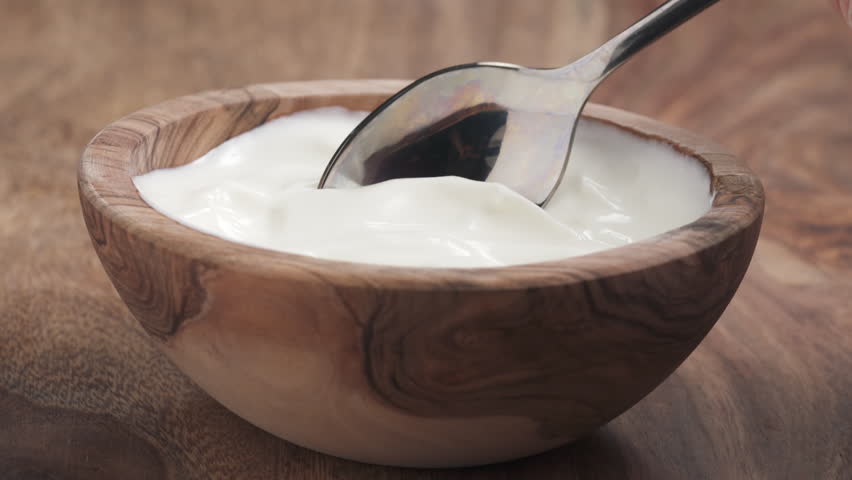 You can try different yogurts until you find one you like. For example, Greek yogurt's extra creamy texture is often easier to apply, especially if you're adding extra ingredients. However, you should probably stick to plain, unflavored yogurt no matter the brand and type you choose.
Application:
Use only as much yogurt as you need to cover your face, somewhere between 1/3 and 1/2 cup. You can apply it directly to your face or add in a teaspoon or two of honey, olive oil, or turmeric for an added skin boost.
Also Read: The Ultimate Guide To Skincare Routine In Summers
For more Skincare news and Beauty latest updates please Like and Follow our Facebook Page and Instagram account…
About the Author: Dr. Sayyam Azam is a Certified Dermatologist who has specialized in Clinical Dermatology (Pakistan) and Aesthetic Medicine(U.S). During her specialized training, she is involved in multiple clinical as well as aesthetic dermatological procedures such as botox, fillers, and chemical peels. As a licensed dermatologist, she is now running a state of art Aesthetic Centre (The Face Clinic) in Multan, Pakistan.