Exercise is an important part of our life, not only because it helps you to prevent cardiovascular disease, but also increases your energy levels and makes you look good. You must consider certain factors before and after starting your exercise, like diet and even skincare, to obtain the best of it. 
Not doing enough exercise or overdoing it can bring certain consequences to our largest organ, our skin. Therefore he will show you how to take care of your skin after your exercise. 
Use sunscreen
:
If you are doing outdoor activities apply sunscreen, this will help you prevent premature skin damage and even skin cancer. Remember to always re-apply every couple of hours. 
Always take a shower after exercising
:
During your shower, avoid using hot water, use cold water and apply your shower gel doing circular movements, this way, you will increase circulation.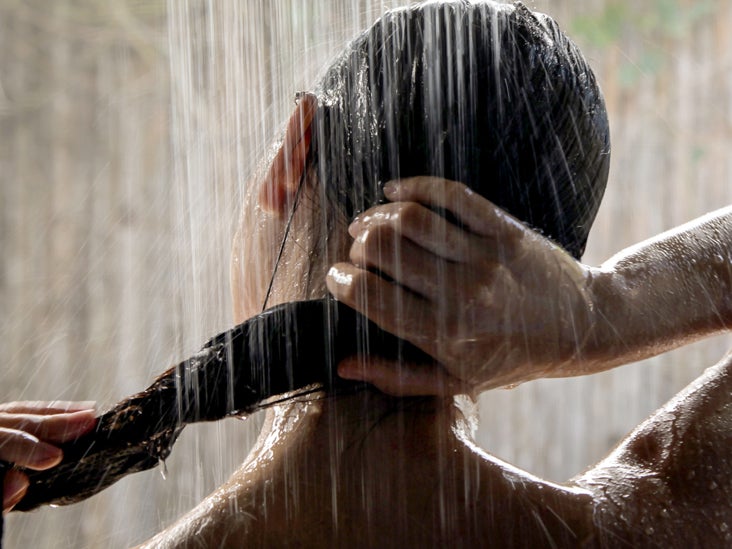 Clean your face
:
Clean your face before and after exercising. This is the best way to avoid clogging your pores hence avoiding acne. 
Hydrate your skin
:
Don't forget to apply moisturizer after every shower. Avoid thick creams that may clog your pores. 
Rest
:
Try to rest enough overnight. If you sleep between six to eight hours, your body will be able to completely recover so you can continue with your daily activities the next day. 
Also Read: What is Slugging Skincare Trend and Why You Need to Try It?
For more Skincare news and Beauty latest updates please Like and Follow our Facebook Page and Instagram account…
About the Author: Dr. Angelica Parra is a Licensed Medical Doctor from Venezuela and is currently taking a Master's degree in Dermatology.  She specialized in Aesthetic Medicine and completed Advanced Training in Non-surgical Facial Rejuvenation in Miami, Florida. She has specialized in applying Botox, dermal fillers, skin tightening treatments, and since then, she has worked on cruise ships as an Aesthetic Doctor.