Oatmeal Bath is a home remedy you can use to treat a variety of skin conditions from psoriasis to eczema. Oatmeal can be moisturizing, soothing, and inflammation-relieving for the skin. Need to know all the wonders? Keep reading with us till the end.
How does an oatmeal bath really work?
Oatmeal can be used in a variety of face masks. It binds to your skin and forms a protective barrier. It also helps hold in moisture and ease inflammation. If that isn't enough, it cleanses your skin, too. People have used it for centuries to ease irritated skin.

How to take an oatmeal bath?
1- Make sure the water is lukewarm, not hot.
2- Sprinkle the recommended amount or 1 cup of your oatmeal under running water as the tub fills.
3- Soak for about 10-15 minutes.
4- After that, take a bath and gently pat yourself dry so your skin still feels damp.
5- Immediately apply a gentle, fragrance-free moisturizer.
Do you wash before an oatmeal bath?
Oatmeal bath works by shielding your skin with a barrier by binding to your skin. Soak in an oatmeal bath for 10 – 15 minutes, and then pat yourself dry with a clean towel. Allow the oatmeal residue to sit on your skin for about 15 – 20 minutes, and then rinse with clean water to remove any sediment.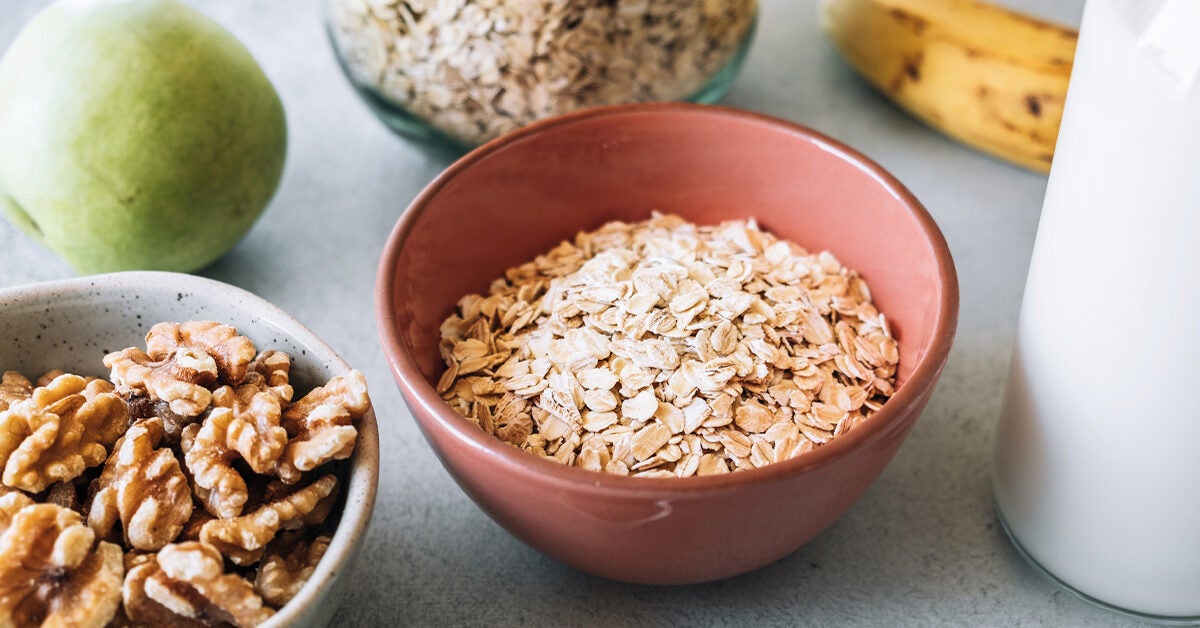 Do you rinse after an oatmeal bath?
After bathing in oatmeal, rinse yourself with lukewarm water. Pat dry so the areas with eczema won't get irritated and while the skin is still damp, apply a moisturizer.
Will oatmeal bath help fungal infection?
Oatmeal can help to ease the symptoms of fungal infection. Place half a cup in a cheesecloth or similar pouch and drop it into the bath water. Soak it for 15 minutes and then take it out. Have a shower in this water and feel relieved and happy. You can have your oatmeal bath once a week to get your fungal infection treated.
Also Read: 
About the Author: Dr. Sayyam Azam is a Certified Dermatologist who has specialized in Clinical Dermatology (Pakistan) and Aesthetic Medicine(U.S). During her specialized training, she is involved in multiple clinical as well as aesthetic dermatological procedures such as botox, fillers, and chemical peels. As a licensed dermatologist, she is now running a state of art Aesthetic Centre (The Face Clinic) in Multan, Pakistan.
For more Skincare news and Beauty latest updates please Like and Follow our Facebook Page and Instagram account…