Olive oil is an essential ingredient of our salads and cuisine due to its health benefits. But, it has been used on skin since ancient times due to its beauty benefits. It is rich in vitamin A, D, K, and E, according to the International Olive Council. Keep reading to explore more about its beauty benefits for the skin.
Olive oil contains antioxidants that make it an amazing choice for hair, nail, and skin. It gives a shiny look to hair and acts as a great moisturizer for the skin. It is used as a pre-shampoo hair treatment. First, slightly warm the olive oil, apply it to the scalp and hair ends, and leave it for about 20 minutes. Then, wash hair with shampoo.
Olive oil works best as a lip scrub. It helps to fix the cracked or chapped lip. Mixing sugar crystals and olive oil and apply to lips helps in lips exfoliation.
Olive oil can be used as an eye makeup remover. You cannot use it on the face as it can clog the pores and cause breakouts if you have sensitive skin.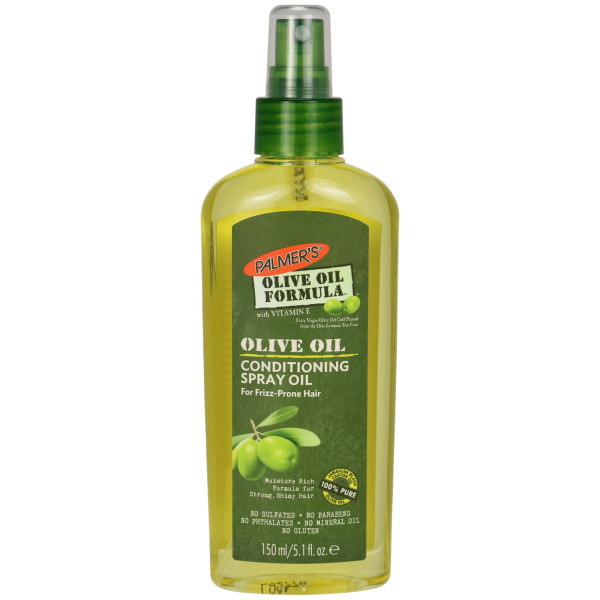 Olive oil is an amazing remedy for ear wax. Adding two-three drops before going to bed in ears help in loosen ear wax. 
Also Read: Useful DIY Treatments With Natural Products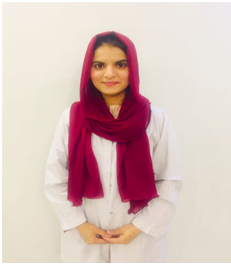 About the writer: Dr. Iqra Mubashar is a registered Pharmacist originally from Pakistan, Lahore. She has earned her pharmacy degree from the University of veterinary and animal sciences, Lahore. She has completed her internship as a trainee from Children hospital, Lahore. She has completed her research work in clinical pharmacy and pharmaceutics. She has worked as a healthcare documentation head in Al-Qasim enterprises, Islamabad. She has specialized in prescription handling, drug information, literature research, patient counseling, and pharmaceutical care plan. Her research work on coronavirus is under publication.