A balanced and healthy diet will help you to increase your metabolism, maintain cardiovascular health and even reflect on your look. As a healthy diet is beneficial for your skin, nails and hair; therefore, you must choose carefully the food you are consuming, choosing fruits, vegetables and natural proteins over-processed and fast food.
By adding this food to your routine, you will enjoy having better skin, hair, and a stronger immune system:
1.Lemons:
Are rich in vitamin C and work as an antioxidant, promote hydration, and have a lot of benefits for your overall health. You can drink water with lemon every morning, but don't believe everything you read about water with lemon. It won't make you lose weight or drop your cholesterol.
2.Almonds: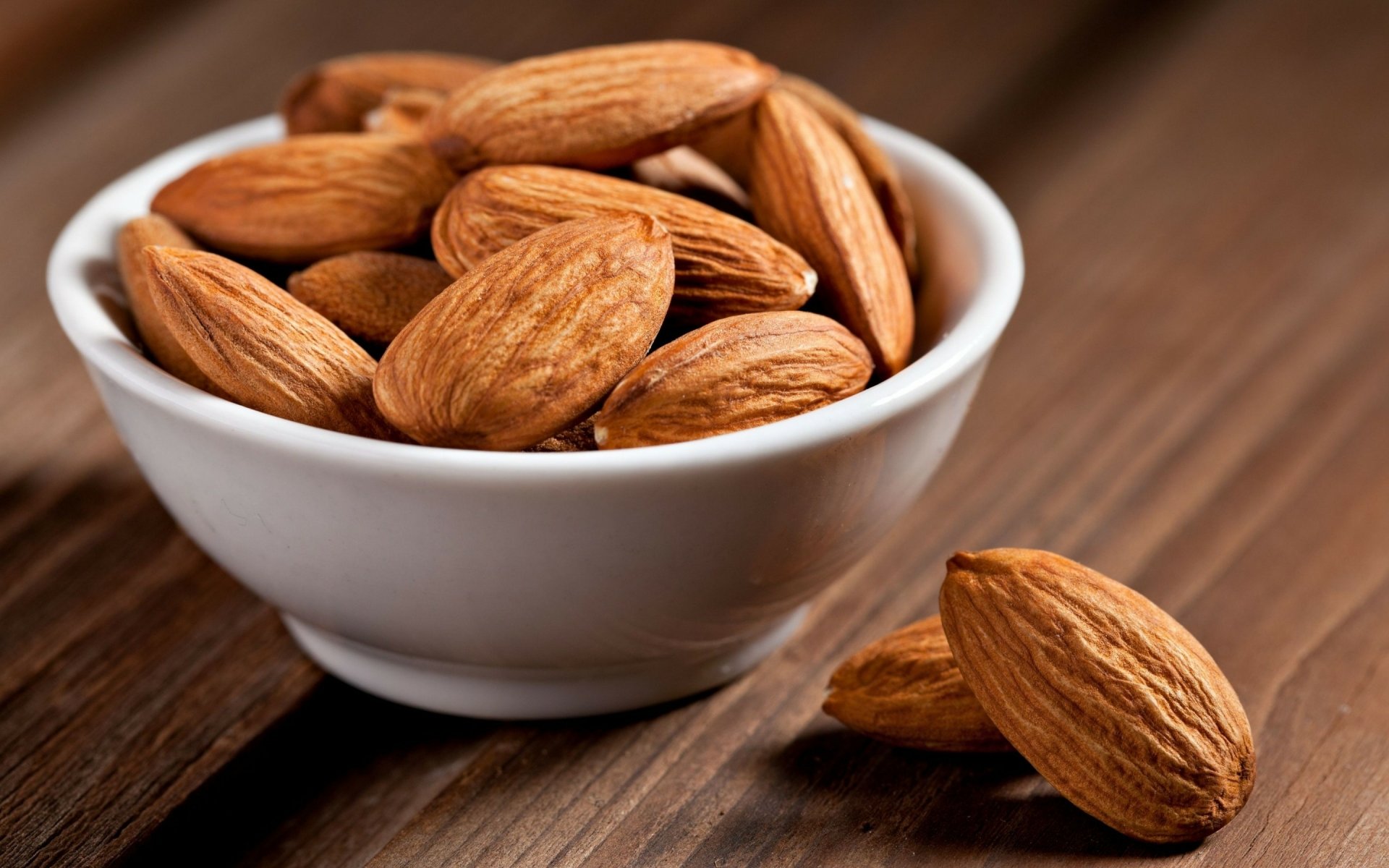 Are rich in monounsaturated fat and proteins. Also is rich in Vitamin A, B6, E, almonds help to improve your hair's overall look, making it grow strong.
3.Papaya: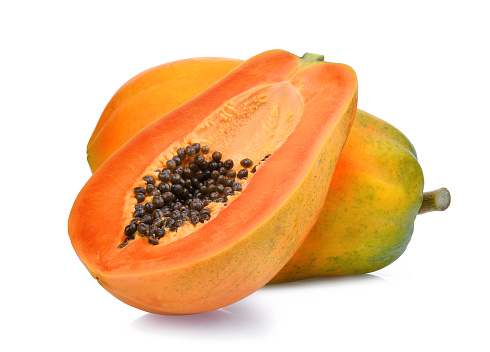 It is rich in Vitamin C, folic acid, potassium and has anti-inflammatory properties, making it one of the most beneficial fruits for our health.
4.Spinach:
It is mainly made of water, and it is rich in Calcium and magnesium.
5.Pumpkin Seeds:
Helps to improve healthy digestion and are rich in fibers. the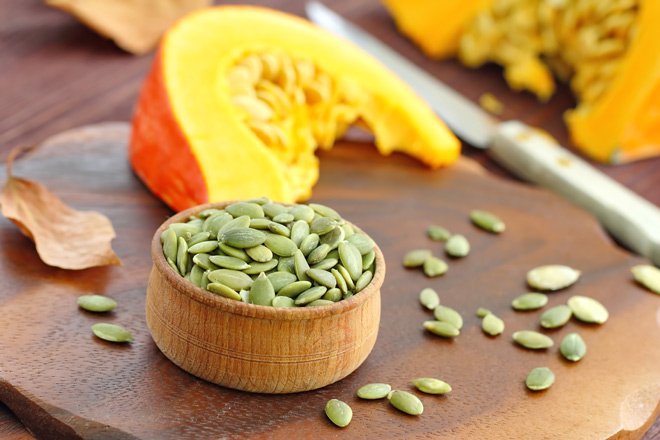 Also Read: TCA Cross: A Treatment for Ice Pick Scars
For more Skincare news and Beauty latest updates please Like and Follow our Facebook Page and Instagram account…
Dr. Angelica Parra is a Licensed Medical Doctor from Venezuela and is currently taking a Master's degree in Dermatology.  She specialized in Aesthetic Medicine and completed Advanced Training in Non-surgical Facial Rejuvenation in Miami, Florida. She has specialized in applying Botox, dermal fillers, skin tightening trpok eatments, and since then, she has worked on cruise ships as an Aesthetic Doctor.