If you have been looking for options to score an instant glow on your face, then look no further. Use this Beetroot facial Glow Serum.
Beetroot is a powerhouse of nutrients such as Vitamin B 6, vitamin A and Vitamin D. And not only does it improve the blood production in the body but it is also know for its benefits for skin and hair.
So, if you have been looking for appropriate options that can help you bring an unfading radiant glow on your face, then putting an end to your search because we will tell you about a face serum that can help you achieve that desirable, spotless- fair skin that will stay with you for a long time.  All you have to do is prepare this easy beetroot face serum and use it regularly. Here's how to make the serum.
How To Make The Beetroot Face Glow Serum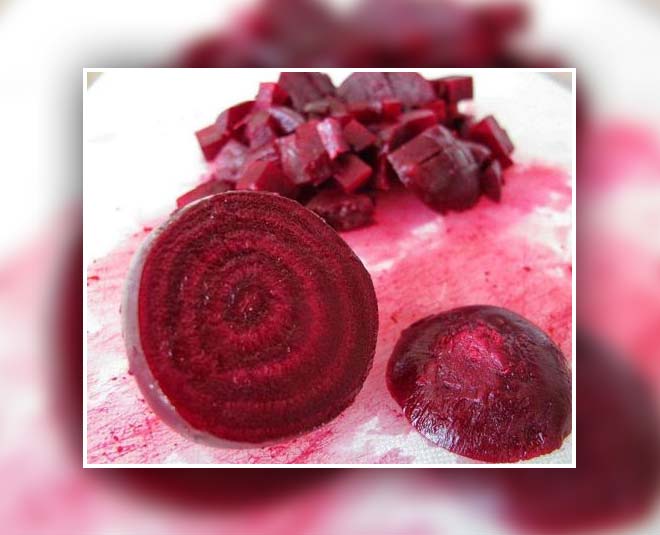 Start by grinding the beetroot and then mash the pulp to squeeze out the beetroot juice from it.
Store the beetroot juice in a clean bowl.
Next add rose water aloe vera gel, uncooked milk, and 2 -3 Vitamin E capsules.
Mix the ingredients well and once you see a pulpy mixture being formed, stop and transfer the pulpy mixture into an airtight container for the preservation of the face serum.
Refrigerate the serum and you can keep using it for about 10-15 days.
Note: if you have acne-prone skin, you can also add a few drops of lemon juice in step 3.
How To Use The Face Serum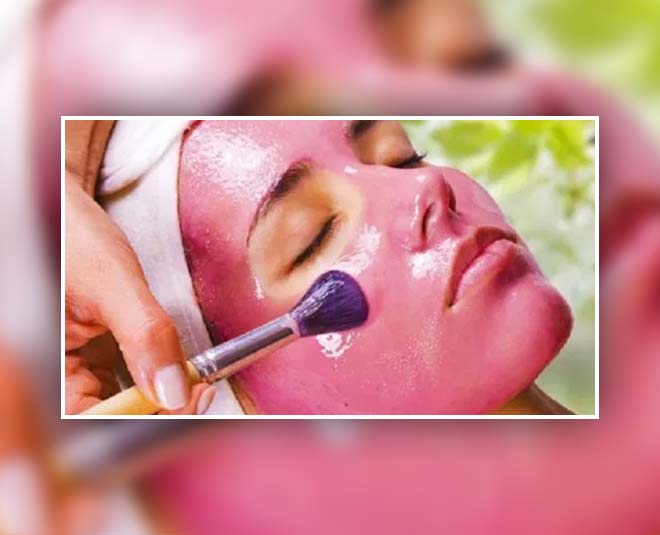 After refrigerating the serum for about 24 hours, take out a little serum in a small bowl, and use a foundation brush or a cotton ball to apply the mixture onto your face.
Use your fingertips to massage the face in a circular motion and keep on it until the mixture gets absorbed into your skin.
Then leave it overnight and wash your face with cold water in the morning.
Use this serum daily for a beautiful, fair, and spotless radiance on the face.
Areas This Serum Works On 
This serum is known for its skin whitening properties.
It can bring a bright glow to the skin through regular usage.
It works well for dull skin, blemishes, and spots on the face.
It reduces acne and keeps the face hydrated and healthy-looking.
Introduces a healthy long-lasting shine on your face.
Read Also: DIY Aloe vera mask for treating dryness and wrinkles in your face.