Many of us don't know about the miraculous benefits of neem for our skin and hair care. Let's discuss one of the benefits of neem leaves.                        
Neem is also called Indian Lilac. You might have found it in many of the skincare products, particularly shampoos. That's because it is rich in vitamin E, fatty acids, and antioxidants, with added benefits of antibacterial, antifungal, and anti-inflammatory properties. It is excellent for our hair health because it nourishes our hair and eliminates dandruff, itchiness, and similar skin conditions. Neem prevents breakage, split ends, and hair fall. It also promotes the health of hair follicles.
How to use neem leaves for hair?
Two very easy ways to use neem leaves are:
Neem water:
Boil a handful of neem leaves in water. Let this infusion cool down. Remove the leaves and rinse your hair with this water after doing shampoo.
Neem leaves mask:
Grind neem leaves to make a thick paste. Add hot water if needed. Apply this mask from roots to tips. Leave it for 25-30 minutes, and then wash your hair. If you don't have fresh leaves, you can use neem leaf powder.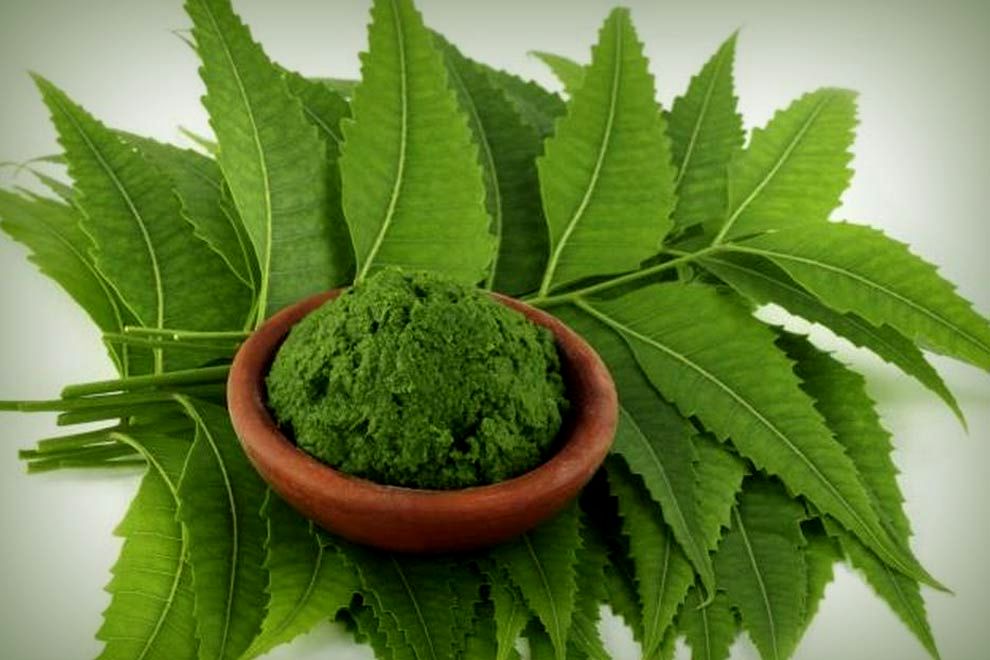 Don't apply this hair mask or neem water too often. Generally, it is safe unless you have sensitive skin or you are allergic to it. If you are experiencing a serious skin or scalp condition, don't apply such masks without consulting your physician.
Also Read: The hidden benefits of apricot oil for our skin
For more Skincare news and Beauty latest updates please Like and Follow our Facebook Page and Instagram account…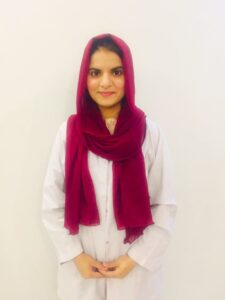 About the Author: Dr. Iqra Mubashar is a registered Pharmacist originally from Pakistan, Lahore. She has earned her pharmacy degree from the University of veterinary and animal sciences, Lahore. She has completed her internship as a trainee from Children hospital, Lahore. She has completed her research work in clinical pharmacy and pharmaceutics. She has worked as a healthcare documentation head in Al-Qasim enterprises, Islamabad. She has specialized in prescription handling, drugs information, literature research, patient counseling and pharmaceutical care plans. Her research work on coronavirus is under publication.