Who doesn't want shiny and strong hair?
Have you tried all the tips to maintain your hair but all in vain? Then, you are in the right place. Stay with me to know how to make your hair lustrous and healthy by using these oils.
Olive oil for lustrous and healthy hair:
Olive oil contains antioxidants that make it an amazing choice for hair. It gives a lustrous look to the hair and acts as a great moisturizer for the skin. It can be used as a pre-shampoo hair treatment. First, slightly warm the olive oil, apply it into the scalp and hair ends, and leave it for about 20 minutes. Then, wash your hair with shampoo.
Mustard oil:
The presence of protein and omega 3 fatty acids in mustard oil nourishes hair. It enhances hair growth and prevents hair loss and premature hair greying.
Camellia oil for lustrous and healthy hair: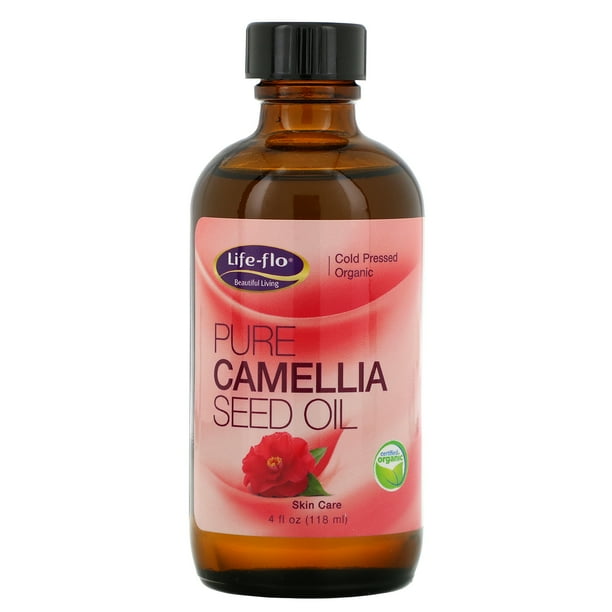 The essential nutrients and fatty acids present in it help to maintain the luscious appearance of hair, as it creates a protective barrier around the hair which protects the protein structure from UV exposure.
Also Read:
For more Skincare news and Beauty latest updates please Like and Follow our Facebook Page and Instagram account…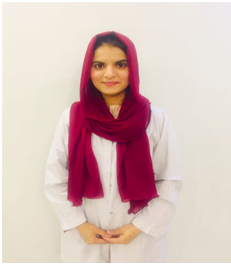 About the writer: Dr. Iqra Mubashar is a registered Pharmacist originally from Pakistan, Lahore. She has earned her pharmacy degree from the University of veterinary and animal sciences, Lahore. She has completed her internship as a trainee from Children hospital, Lahore. She has completed her research work in clinical pharmacy and pharmaceutics. She has worked as a healthcare documentation head in Al-Qasim enterprises, Islamabad. She has specialized in prescription handling, drug information, literature research, patient counseling, and pharmaceutical care plan. Her research work on coronavirus is under publication.