Running is not just an activity; it's a lifestyle that promotes physical fitness and mental well-being. Whether you're a seasoned runner or just getting started, harnessing the power of technology through running apps can enhance your experience and keep you on track with your fitness goals. In this article, we'll explore some of the best healthy apps for a rewarding run.
1. Strava
Strava is a versatile app that caters to runners, cyclists, and other outdoor enthusiasts. It tracks your runs via GPS, providing data on distance, pace, elevation, and even heart rate (with compatible devices). Strava also allows you to join challenges, connect with friends, and share your running achievements, fostering a supportive community of like-minded individuals.
2. Nike Run Club
The Nike Run Club app is a favorite among runners for its user-friendly interface and comprehensive features. It offers personalized training plans, guided audio runs, and coaching from professional athletes. You can also participate in virtual races, and challenges, and earn rewards for your achievements. Plus, it integrates seamlessly with Apple Watch for a convenient running experience.
3. MapMyRun by Under Armour
MapMyRun is a reliable app that uses GPS to track your runs, providing detailed maps of your routes. It also offers a wide range of training plans, nutrition tracking, and the ability to connect with popular wearables and devices. The app's community feature allows you to interact with other runners and share your progress.
4. Couch to 5K (C25K)
If you're new to running or looking to get back into it, the C25K app is an excellent choice. It guides beginners through a gradual training program that takes you from "couch potato" to running a 5K in just eight weeks. The app includes audio coaching, customizable music playlists, and progress tracking to keep you motivated.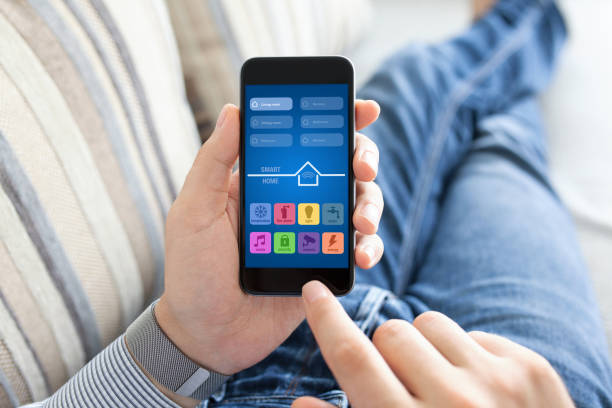 5. Runkeeper
Runkeeper is a classic running app known for its straightforward approach to tracking your runs. It provides real-time stats, audio cues, and the ability to set and monitor goals. You can also access training plans and engage with a supportive community to stay inspired on your running journey.
6. Endomondo
Endomondo offers comprehensive tracking for running, cycling, and various other activities. It provides audio feedback, personalized training plans, and social challenges to keep you engaged. The app also syncs with wearables and supports live tracking, making it a great choice for runners who enjoy sharing their progress with friends and family.
Conclusion
These healthy running apps are your virtual training partners, designed to motivate, guide, and help you achieve your fitness goals. Whether you're aiming to complete your first 5K, improve your pace, or simply enjoy the therapeutic benefits of running, there's an app that suits your needs. So, lace up your running shoes, download your preferred app, and hit the pavement – your next great run awaits!
For more Skincare news and the latest updates please Like and Follow our Facebook Page and Instagram account…
Also Read: Unveiling the Magic of Lactic Acid 10%: Your Path to Glowing Skin