12 Simple & Effective Home Remedies to Get Rid of Frizzy Hair
These home remedies for frizzy hair after a shower and before are great to control that frizz.
1. The Almond Oil-Egg Remedy
Almond and eggs are classics for your hair.
Why It Works
The egg supplies your hair follicles with protein, while almond oil nourishes your scalp and repairs any damage caused with its omega-3 fatty acids and Vitamin E content.
What You Will Need
One raw egg
A quarter cup of almond oil
What You Have To Do
Take a bowl and whisk the egg yolk and almond oil well.
Apply the mixture to your hair, section by section, making sure to work down the entire length.
Leave it on for about 40 minutes and rinse well.
Afterwards, use a shampoo or hair conditioner that doesn't have any sulphates to wash your hair.
How Often Should You Do This
You will need to apply this remedy at least once every week.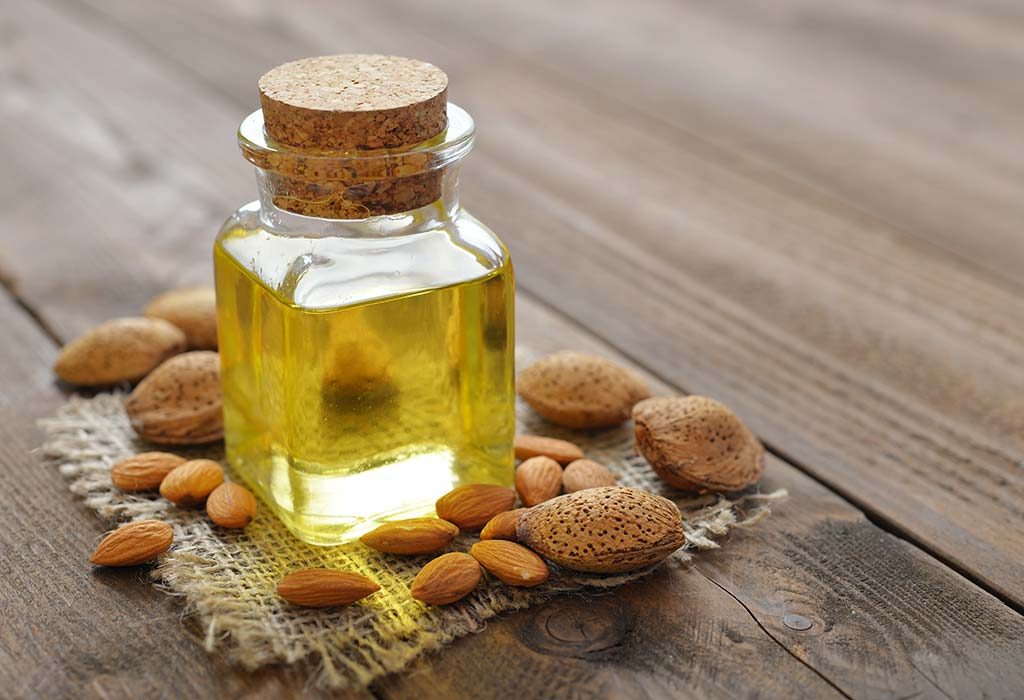 2. Avocado and Yogurt Hair Mask
Craving avocados? Spruce up your hair with a mask using it along with some yogurt today.
Why It Works
The yogurt acts as a deep conditioning agent, while the avocado supplies your hair with optimal nourishment with its blend of Vitamins B and E.
What You Will Need
One raw avocado
A cup of fresh yogurt
What You Have To Do
Scoop out the inner contents of the avocado after removing the pit. Mash it well and blend it nicely with fresh yogurt to get a creamy paste.
Apply on the hair and wait for about 40 to 45 minutes.
Rinse well using shampoo, and apply a good hair conditioner afterwards.
How Often Should You Do This
Repeat at least twice a week for optimal results.
3. The Coconut-E Remedy
We like to call this a Coconut-E remedy because it contains coconut and Vitamin E!
Why It Works
Vitamin E nourishes your hair, while coconut supplies your hair with much-needed protein.
Also Read: 8 Clever Nail Hacks