Acne is a common skin condition found in teenagers and adults and will depend on your skin type, the skincare products, hormonal imbalance, and even genetics. One of the most feared consequences of acne is scarring. Therefore, here we will go through some of the factors that may predispose you to get scars.
Genetics
: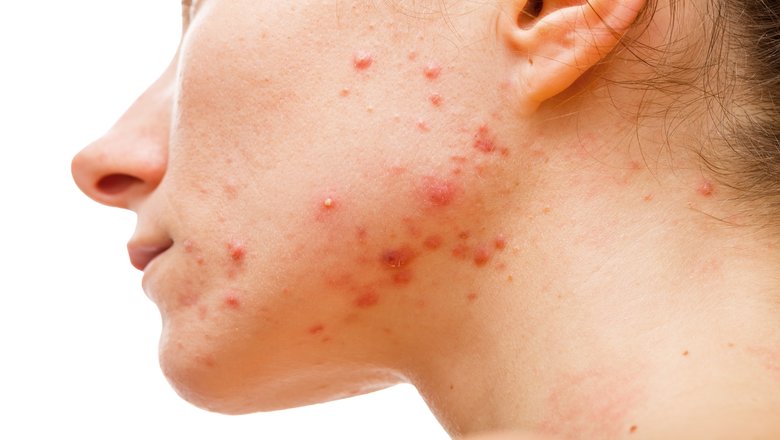 Several studies have determined that if one of your parents suffered from acne, you have a higher chance of suffering it. 
Delaying treatment
:
The longer you wait to treat your acne the more chances of pigmentation and scarring you will have. As soon as you notice increased sebum production, pore-clogging, and redness in your skin, you must consult with a professional. Remember that prevention is better than cure, and even if there are hundreds of acne treatments, it is easier to prevent it. 
Severe and cystic acne
:
They tend to affect a more extensive and deep skin area. Hence, the healing process takes more time. the
Touching the lesions
:
Be careful when doing extractions by yourself; special techniques, tools, and hygiene conditions must be put in place when doing this procedure. When failing to do it in a controlled environment, it is most likely that it will cause inflammation which increases the chances of pigmentation and scarring. 
Also Read: How to get softer and shiner hair with argan oil?
For more Skincare news and Beauty latest updates please Like and Follow our Facebook Page and Instagram account…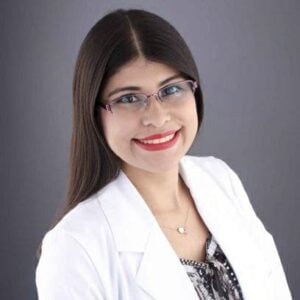 About the Author: Dr. Angelica Parra is a Licensed Medical Doctor from Venezuela and is currently taking a Master's degree in Dermatology.  She specialized in Aesthetic Medicine and completed Advanced Training in Non-surgical Facial Rejuvenation in Miami, Florida. She has specialized in applying Botox, dermal fillers, skin tightening treatments, and since then, she has worked on cruise ships as an Aesthetic Doctor.